The Launch of Egypt's Paymob in Pakistan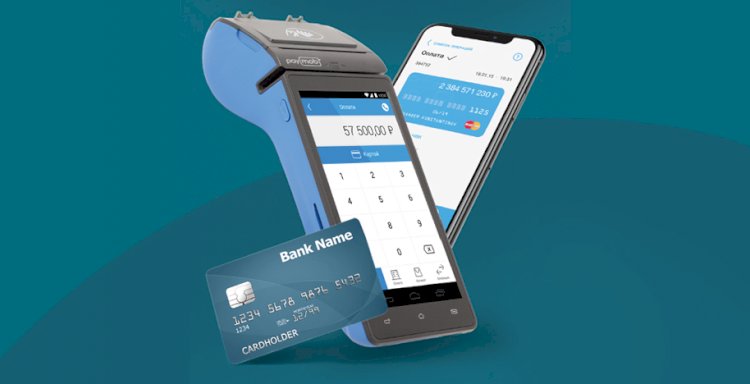 According to Bloomberg, an Egyptian Digital payment service named Paymob will start operating in Pakistan this month. The main purpose of Paymob is to capitalize on a sector that witnessed an exponential investment in startups. Moreover, the newly launched business also aims to grow and expand the 'tap-on phone payment service' in Pakistan.
The launch of Paymob will revamp the startup ecosystem in the region which is the fifth largest country in the world. Last year, this sector was able to break records of 350 million dollars in Pakistan.
Islam Shawky, CEO and co-founder of Paymob announced, "Our focus is small and medium enterprises that are the cornerstone of the economy but underserved. There is a huge gap in emerging markets". Mr Shawky also observed that the digital infrastructure of Pakistan is restrained with 80,000 POS terminals and less than 3,000 e-commerce gateways.
Read More: Pakistan Captures the Decentraland Metaverse through its First 3D Model of Faisal Mosque
This launch will pave employment opportunities for 100,000 merchants in Pakistan in the first two years. Paymob operates in other countries too like Jordan and Kenya. Moreover, they are also planning to expand their business to Saudi Arabia.
The Cairo-based startup intends to bridge the gap in receiving transmit payments for companies and merchants that operate online and offline respectively. The company has a vast clientele including companies like Uber Technologies Inc., LG Corp, and Samsonite International. Furthermore, they also have some solid investors like Tiger Global Management and Dragoneer Investment Group.
The launch of Paymob will surely pave a new path for entrepreneurs in Pakistan.