HOW TO USE HASHTAGS FOR INSTAGRAM IN 2021
Social media is no doubt a competitive place whether it be used for businesses or for personal branding. Instagram is one of the many social apps and a platform very famous for online growth. Before we dive into the proper usage of Instagram hashtags, let us have a quick look at the statistics of Instagram.
1 Billion+ people use Instagram every month

51% of users are female and 49% are male

30 minutes per day is the average amount of time spent on Instagram

130 million people tap on business posts every month

500 million people use Stories every day

50% of people have visited a website to shop after viewing a product or service on Instagram

The average Instagram business account posts at least once every day

0.96% is the average engagement rate for a post by an Instagram business account

88% of users of Instagram are outside the U.S.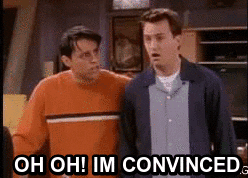 These are some really interesting stats, one can not find a reason to not use Instagram. Let's jump on to the usage of hashtags on Instagram.
How to use hashtags for Instagram?
This is one of the most frequently asked questions about Instagram along with others like 'How to get followers on Instagram?' or 'Which hashtags should I use for Instagram?', all of these questions are interlinked.
Hashtags for Instagram play a vital role in making you stand out in the market crowd but if used wrong can sink you down in the ocean of content. Most people are seen using very generic keywords thinking that those would offer them a good appearance on the platform but this is the biggest mistake they could ever make.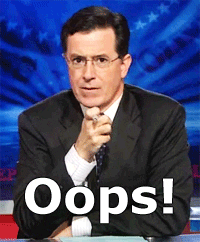 You need to know that Instagram allows you to use 30 Hashtags on your post, now the optimal number that you could use or the least number you should use for Instagram hashtags is 15-20.
Now how would you know which hashtags are better for your Instagram post? You don't, but YES you can predict the already used hashtags in the algorithm by searching them out and analyzing the numbers they have been used.
Once you get the right hashtags, you will get followers as well because alike pages and people will resonate with your content.
5 easy steps of how to use the right hashtags for Instagram:
Let's break the nature of hashtags that would result in keeping you in the algorithm for long.
Very Popular Hashtag for Instagram:
Use 3-5 very popular hashtags of Instagram, these would particularly lie in the range of 30,000 to 1 Million. You can search these in the search bar and look at the number of posts in which these have been already used.
Take an example of the hashtag 'photography' as shown in the picture below. It appears to be 73,042,463 in number. Now, this hashtag surely lies in the category of 'very popular'.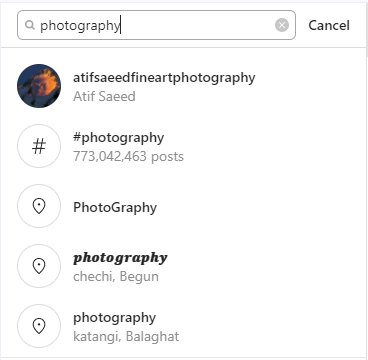 Moderately Popular Hashtag for Instagram
These are the hashtags that are neither too much popular nor too much unknown to people rather they lie in the mid-range of 80,000 to 300,000. Use 3-5 of such Hashtags.
Search the hashtags in the search bar you think would be moderate or pick any from the suggestions list by Instagram and analyze its quantity.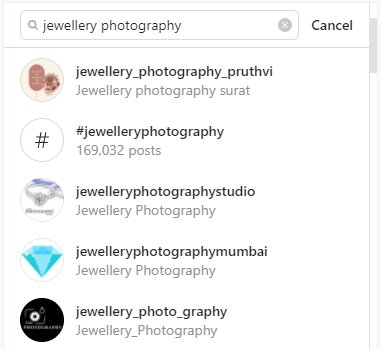 Take the hashtag 'jewelleryphotography' as an example and note that it has been used for 169,032 which lies in the mid-range making it a moderately popular hashtag for Instagram.
Niche related hashtag for Instagram:
As the name suggests, these hashtags will be particularly related to your industry or niche. It represents what type of business you are dealing with or what solutions you are providing and may even highlight your audience.
For example, if you are in the business of Digital Marketing then 'Digital Marketing' itself is the hashtag that would represent your niche, business, and services.
Easy, right!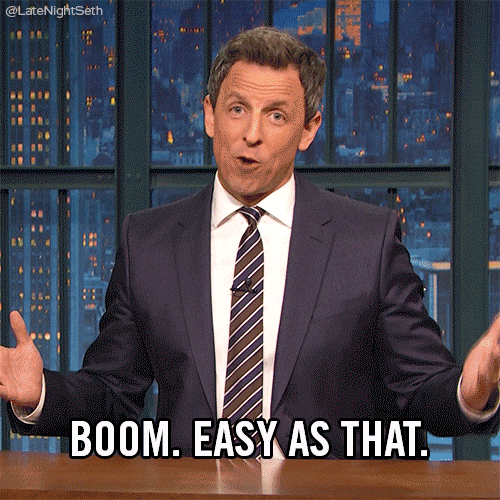 Personal Branding hashtag for Instagram:
A personal branding hashtag is the one from which you want your business to be known on all social platforms. This might be and usually is your own business name as a hashtag.
The advantage you will get from this is that gradually your own domain will be created representing you as a separate entity and a Brand in a highly competitive market.
Keeping these 5 simple steps in your mind will get you up to 20 hashtags for your Instagram posts without too much research or effort.
Read Also: How to create an engaging Blog?
However, do keep in mind the nature of the Instagram algorithm and try avoiding Super Concentrated or Popular hashtags because they might give you a boost of 4-5 likes but eventually and gradually your post or content will be dumped in the large debris of content out there leaving you desperate and in tension.
Remember this proverb while choosing hashtags for Instagram, " Everything that glitters is not gold."