Quality Assurance Test- A New Standard for Schools in Punjab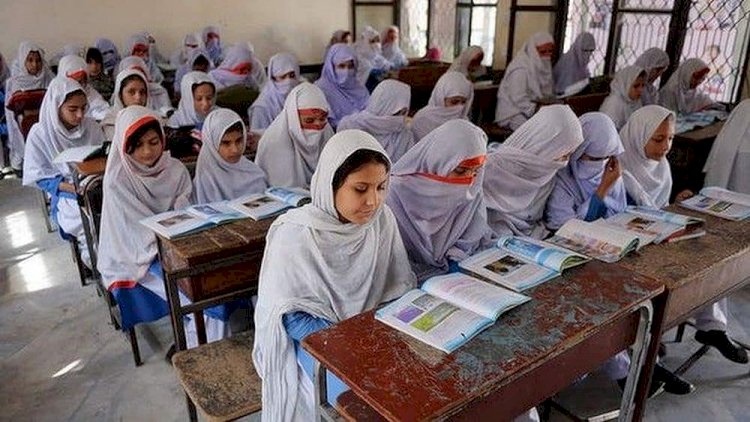 The primary aim of a school is to inculcate a sense of responsibility, promote good values, and make the child a better human being who can serve society in the best possible way. According to research, there are over 200,000 institutes in Pakistan that consist of primary, middle, and secondary schools. It is safe to say that not every school focus on the betterment of a child.
Read More: Is Ms. Marvel an inspiration for Pakistani Women?
According to the source, the Punjab government has introduced a quality assurance test to combat this situation. Thousands of schools partnered with the Punjab Education Foundation (PEF) will be closed if they fail to pass the test. Moreover, the chairman of PEF has fallen 2000 schools because the percentage bar has been increased to 33 to 40 percent.
It is essential to mention here that PEF is an independent body that works to make the environment of schools in Pakistan inclusive because such an environment helps produce independent learners and thinkers.
This body was also designed to promote the partnership between public and private institutes and to bridge the gap between the two institutes responsible for non-uniformity in the education system.