Elon Musk and the Twitter Fiasco- A Global Trend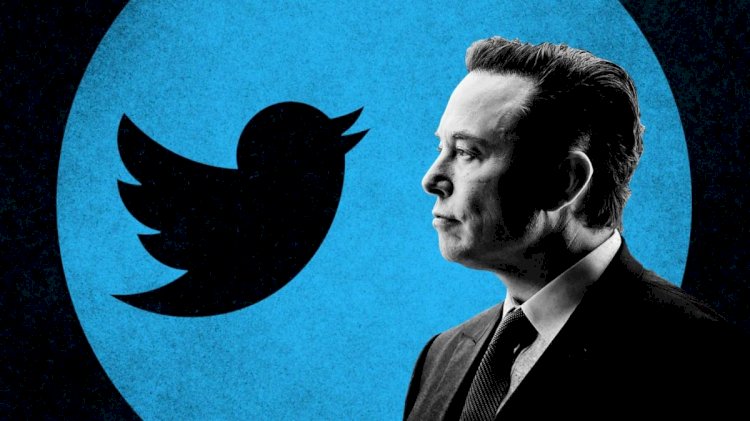 When Elon Musk fired multiple employees some days before the situation turned into a grave issue, everyone started criticizing the famous owner of Tesla and several other businesses. This event turned embarrassing when Twitter asked dozens of fired employees to return.
According to sources, the people laid off were well familiar with the work and had a strong vision to expand the social network fabric. This request for the employees to return shows how chaotic this process must have been.
Read More: T20 World Cup and Pakistan under Hot Water
After Musk acquired the platform, approximately 3,700 people were fired and were informed via email. Several employees were oblivious to the laying off situation and came to know about it when they were unable to access the company email account and their slack account.
Explaining his massive lay-offs, Musk tweeted, "Regarding twitter's reduction in force, unfortunately, there is no choice when the company is losing over $4M/day".
Currently, the remaining employees in the company are working on a strict deadline as they have to launch new features for the platform. Moreover, the black tick verification on Twitter has been monetized, and a premium version of Twitter has been launched called Twitter Blue, which offers extra features and costs around $7.99.