'Except Israel' Dropping From New Bangladesh Passports Leads To Confusion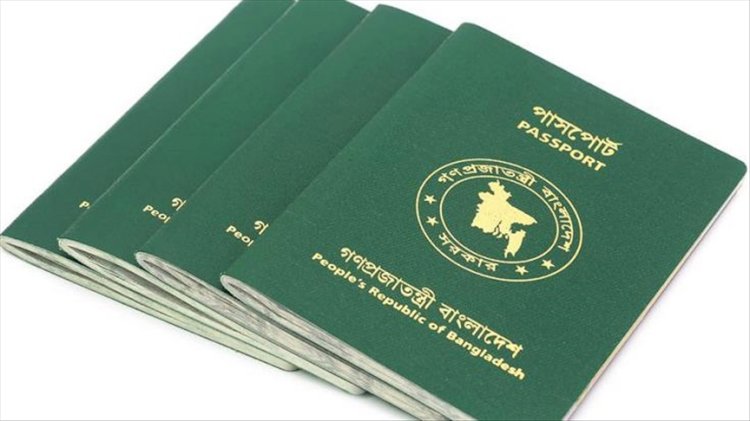 The passports of Bangladesh will no longer contain the text "valid for all countries of the world except Israel," as per the officials' confirmation on Sunday.
Previously, the Bangladeshi passport had a note written on it according to which it was acceptable for travel to all countries across the world except Israel. Several countries, including Pakistan, have the same restriction for travel to Israel in their passports.
But for few months, Bangladesh dropped the words "except Israel" on the new electronic passports.
Since Bangladesh came into being in 1971, it has openly declared its position in Palestine favour and against the Israeli domination in the occupied Palestinian territories.
Bangladesh's Prime Minister Sheikh Hasina and Foreign Minister AK Abdul Momen confirmed the country's support for the struggle of Palestinians and condemned the Israeli aggression in the recent Israeli attacks on the Palestinians.
Recent tensions that gripped East Jerusalem during the holy month of Ramazan spread to Gaza because of Israeli attacks on worshippers in the flashpoint Al-Aqsa Mosque compound and Sheikh Jarrah neighbourhood.
Read more: Israeli Police Storm Al Aqsa Compound Once Again Despite A Ceasefire Deal
Israel airstrikes killed at least 248 Palestinians, including 66 children and 39 women and over 1,900 others were injured. According to the Health authorities in the West Bank, 31 people were killed in the occupied region, making a total of 279 across all Palestinian territories.