LUMS Increases Semester Fee by 41% Amid Global Crisis.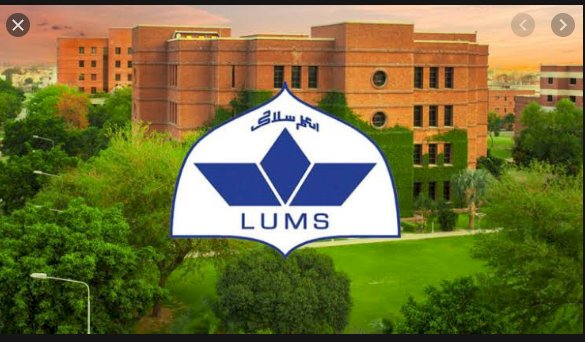 Amid the global crisis, when economies and collapsing, a well-known Pakistani university LUMS has increased its fee by 41%. However, there was no proper communication down with the students and the massive increase is a great jolt for students and parents.
As per sources, the university has manipulated the credit hours (CH) calculation to increase its fee by up to Rs 140,000. However, LUMS has a policy of charging the same fees to students opting for 12 CH or 20 CH, them to go for 16 CH on average.
However, the university claims that the per credit hour fee has been increased by 13 percent due to inflation. Given that on average students opt for 16 credit hours per semester, this adds up to a 41 percent increase in tuition fee. Hence, the new fee announced by the university comes to Rs. 482,000 for 20 Credit Hours
Noticeably, the university claims that its a minimal and negligible hike, ignoring the fact that majority of the students would be affected by it. However, this form of fee structure will only be beneficial to a few seniors who will be paying a fee for their 12 CH in their last semester.
The post LUMS Increases Semester Fee by 41% Amid Global Crisis. appeared first on Nation Bytes.