Netflix has Lowered its prices in Pakistan.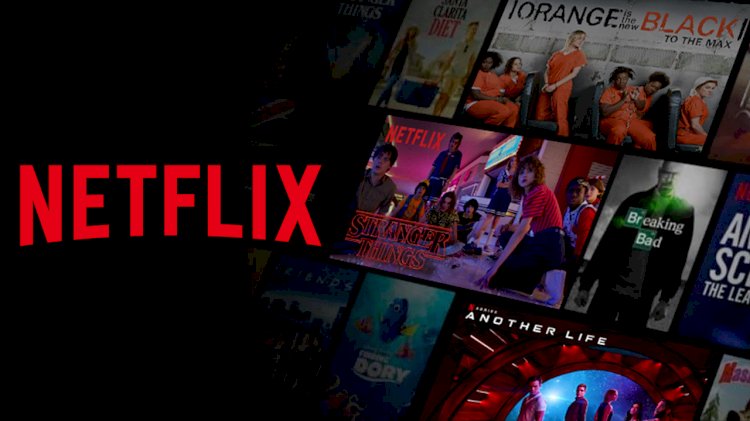 Netflix is a giant streaming service that offers a wide variety of award-winning TV shows, movies, anime, documentaries, etc.
According to the report, Netflix has hiked up prices for New Zealand, Netherlands as well as Spain. And also shared that Netflix has reduced the prices of both of its Standard and Premium plans by 400 Pakistani rupees. As details shared by a report that Netflix made Rs1.2 billion ($7.1 million) in revenue from Pakistan last year.
Read More: Netflix to Release Interactive Film About WWE Legend "The Undertaker"
The Standard plan now costs Rs 800 per month whereas the Premium plan is now priced at Rs 1,100. Previously, the two plans cost Rs 1500 and Rs 1200 respectively.
Pakistan is enjoying the price differences. Netflix is constantly trying to entice audiences across the world, and cutting prices so as to maximize its customer base in developing nations like India, Pakistan, and Bangladesh, especially.