Britney Spears is FINALLY FREE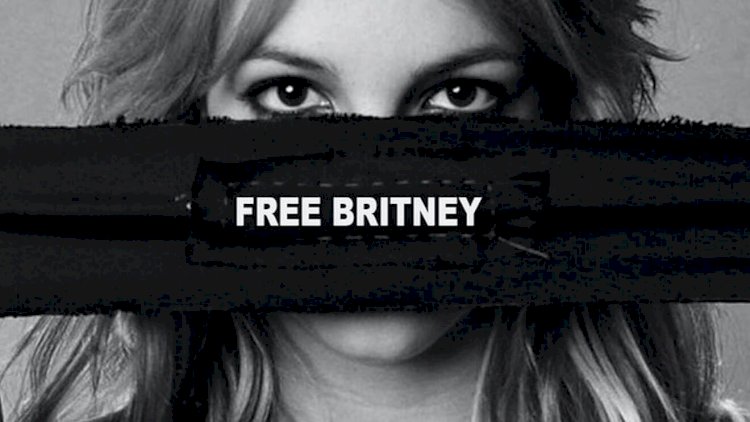 After facing the painful trials and isolation for years, Britney Spears is finally free from the conservatorship of her father. For 13 years, her father controlled her money and life, saying the arrangements "reflects a toxic environment".
Los Angeles Superior Court Judge Brenda Penny agreed to Britney's petition and took the rights of conservatorship from her father James Spears. The decision came months after the pop star pleaded in court saying "I want my life back".
Read: Bella Hadid is the World's Most Beautiful Woman, says study
The singer's attorney Matthew Rosengart told that Britney has been forced with a decade-long nightmare under her father's shade and pleaded to pursue even more serious ramifications for his misconduct. The lawyer also suggested investigating the truth behind the revelations by New York Times against James Charles for placing the listening device in his daughter's bedroom.