Pakistani Women Make History by Climbing K2 for The First Time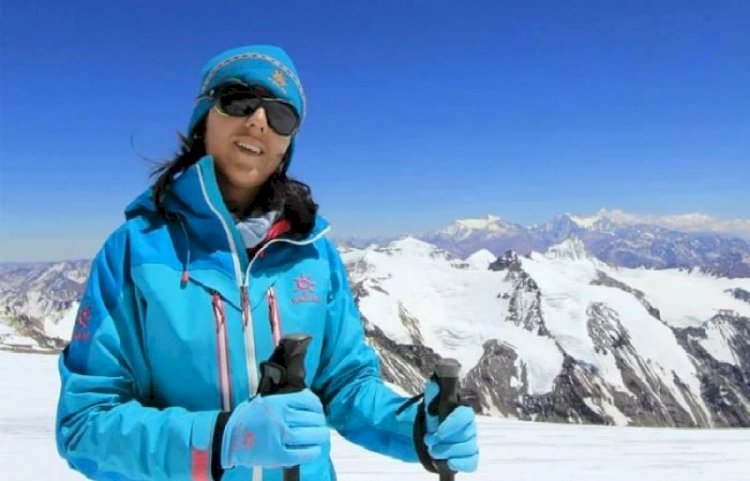 Samina Baig is a prominent mountaineer of Pakistan who conquered mount Everest and has successfully scaled the world's second highest peak, k2, today (22nd July 2022) at 7:42 am.
She was a member of a team of 10 participants who shared the common goal of crossing the world's most dangerous mountains. It is pertinent to mention here that the height of K2 is known to be 8,611m above sea level.
Read More: Quality Assurance Test- A New Standard for Schools in Punjab
According to the 31-year-old mountaineer, it was a fortune for her to ascend the world's second highest peak. She was in charge of her group and led some renowned mountaineers and enthusiasts like Akber Hussain Sadpara, Bulbul Kari, Rizwan Dad, Waqar Ali, and Eid Muhammad.
Another development covered a piece of unfortunate news about the death of an afghan climber at K2 camp four who was also trying to summit the deadly mountain. Moreover, a rescue team was sent for a French climber who felt sick at the K2 base camp due to the high altitude.