PSL 6 Resumes In Extreme Heat In UAE With Ice Vests, Coconut Water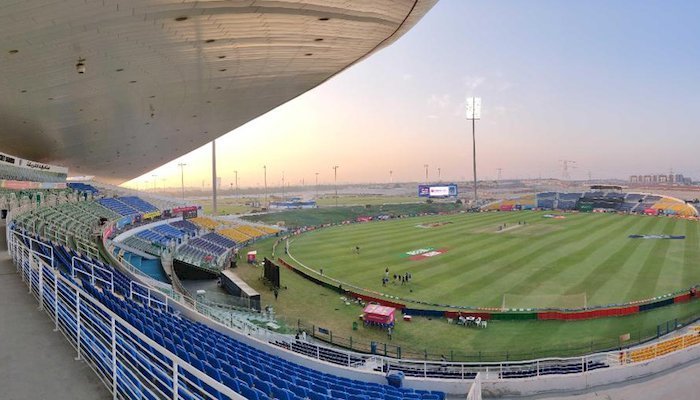 Pakistan Super League (PSL) players will have to face rising temperatures and empty stadiums when the Covid-hit Twenty20 competition resumes in Abu Dhabi on Wednesday 9th June.
As the daytime temperatures are reaching 40 degrees Celsius (104 Fahrenheit), some players will use ice vests on the field, whereas bowlers have been advised to drink coconut water, which is considered a natural coolant.
The PSL was suspended in Pakistan in March after seven players and support staff tested positive for Covid-19, and the efforts to resume came to a halt as the country was hit by a third wave of the Coronavirus.
The remaining matches of the T20 league will now be resumed in the intense heat of the Gulf summer but, according to Pakistan Cricket Board (PCB) CEO Wasim Khan, the conditions weren't "unplayable" as the game will start at the earliest at 5 pm.
"There will be arrangements of ice vests and collars as well as regular drink intervals to make sure that players are safe from intense heat," stated Khan.
"But the conditions cannot be considered as unplayable. Although it's 38-40 degrees but by five o'clock in the evening the environment gets better a little bit."
The United Arab Emirates (UAE) will also host the remaining suspended matches of the Indian Premier League (IPL) in September and October, whereas India is also likely to move the October-November T20 World Cup to the Gulf country.
Read more: PSL 2021 Remaining Matches To Be Played From June 9-24: PCB
All three countries are now on the UAE's "red list", as the direct scheduled flights are prohibited and there is mandatory quarantine for passengers arriving on charters.