Punjab Police Unveil Smartphone App for Tracking & Recovering Stolen Mobiles.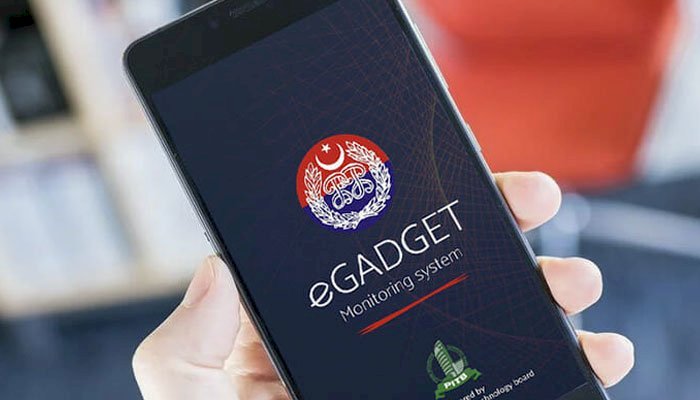 The Punjab Police Department has introduced a new smartphone application to prevent theft and sale of lost mobile phones. This app can also track mobile phones if they get stolen or snatched.
The Punjab Information Technology Board collaborated with City Police Lahore and developed the smartphone application. Android and iPhone users both can download this app from the play store and iOS App Store
The pilot app's launch ceremony took place at the DIG Investigations Lahore office. Capital City Police Chief BA Nasir attended the inaugural ceremony as the chief guest.
CCPO Lahore BA Nasir called the app a revolution as according to him, its effective use would minimize cellphone theft by 60% to 70%. He promised merchants that the app would assist them to safeguard their businesses.
Read More: Azra Naheed Medical College has introduced Punjab's First 3D Dissection Table.
He further said once the app gets success in Lahore, its scope would be expanded to other areas as well.
In the market, mobile phone traders will be easily able to register themselves using the e-Gadget app. Shopkeepers will store the IMEI numbers of each mobile phone in the app so that the police may access the database for stolen gadgets. Customers will be able to use the app to verify if they are being sold a stolen device.