Facebook Working On A Smartwatch To Connect With AR Glasses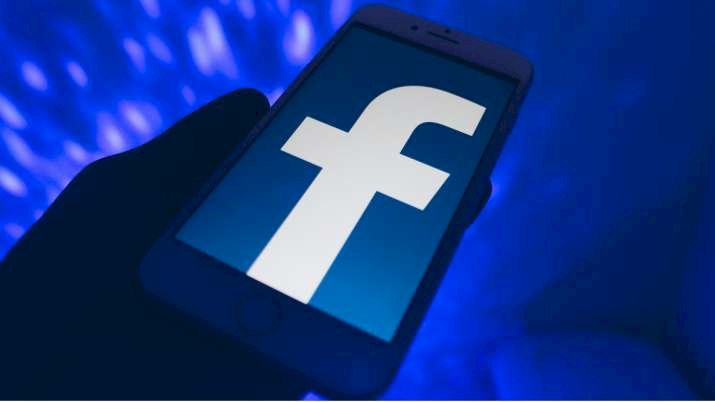 The social media giant 'Facebook' confirmed on Wednesday that it is developing a smartwatch that one day might connect with AR (augmented reality) glasses being developed by the top social network.
Facebook Reality Labs is doing investment on the ways to make AR glasses more useful, stated by unit head Andrew "Boz" Bosworth in a tweet responding to a Verge report that Facebook is targeting to disclose a smartwatch next year.
According to Verge, Smartwatch features will have cameras and will be integrated with Facebook apps like image-centric social network Instagram.
"We've mentioned that we want AR glasses to be really useful and we're investing in technologies across the board by which that interaction would be felt more natural as well as intuitive," Bosworth wrote on Twitter.
He also warned that research doesn't always end as a finished product.
"We'll share more once we're done and in the same way as our glasses work, we will have third-party expert's consultation to help us get these right", Bosworth said.
Facebook went public a few months back with planning to launch smart glasses this year which connect to smartphones to become an alliance with eyewear giant 'EssilorLuxottica'.
Read more: Facebook´s Workplace Tool Grows Owing To Coronavirus Pandemic
According to chief executive Mark Zuckerberg, the Ray-Ban branded eyewear, a step into wearable tech by Facebook is part of an early phase in a project to create futuristic eyewear that enhances real-world views including data or graphics from the internet.