Pakistan Contacts Twitter To Block Malicious Content Against Judiciary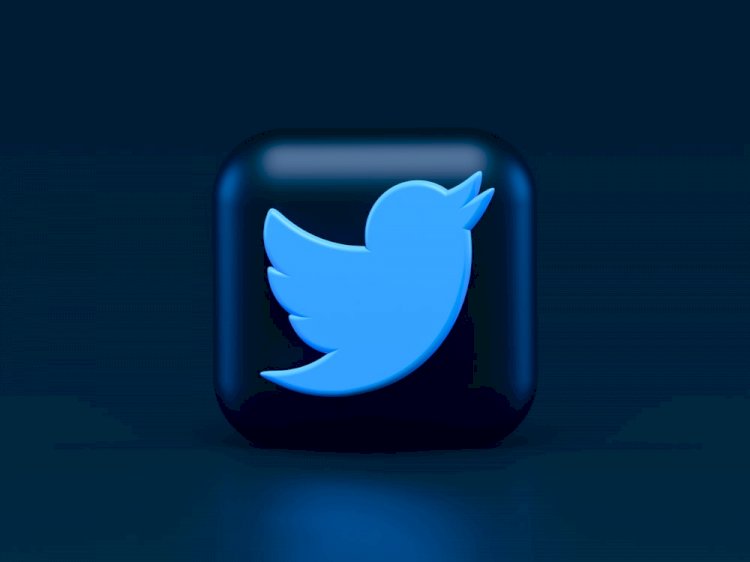 The Pakistan Telecommunication Authority (PTA) has contacted the authorities of Twitter at its regional headquarter in Singapore. It warned them to immediately block/remove malicious trends and tweets insulting the superior judiciary of the country reported on Tuesday.
The sources stated that recently, there were certain Twitter trends where the judiciary was criticized after the decision on cases of political nature.
The PTA approached Twitter numerous times in the past but in vain.
The telecom regulator released an official statement regarding this issue, saying that "Twitter has specifically been updated that presence of content and trends like this do not come under the definition of freedom of expression".
"Such content must be tackled immediately as 'Contempt of Court' is one of the categories that hold high priority for the Authority," the statement stated.
The social media site was notified by the PTA, stating that "the platform has also been instructed to effectively and promptly respond to PTA's requests for removal of illicit and harmful online content to avoid any legal action".
Read more: WhatsApp permits chat history migration between iOS, Android
In the meantime, according to the sources, the PTA has written an official statement by quoting article 37 of the Prevention of Electronic Crimes Act (PECA) under which PTA possessed powers to block or remove certain online information.