Six Pak Army Officers Promoted To Lt General Rank: ISPR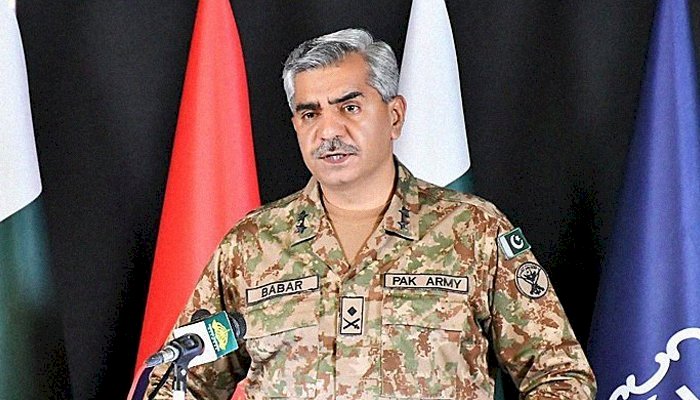 The Inter-Services Public Relations (ISPR) made an announcement on six Major Generals of Pakistan Army have been promoted to Lieutenant Generals today, on Wednesday.
The announcement was made via DG ISPR Twitter account. The tweet read "Promotions in the #Army : 6 Major Generals have been promoted to the Rank of Lieutenant General. Those promoted include MG Akhtar Nawaz , MG Sardar Hassan Azhar Hayat, MG Asif Ghafoor, MG Salman Fayyaz Ghani , MG Sarfraz Ali, MG Muhammad Ali."
Lieutenant General Asif Ghafoor has previously held the post of DG ISPR, where he replace Lieutenant General Asim Bajwa.
In 2020, he was replaced by Major General Babar Iftikhar as the head of ISPR.
Read More:ISPR: Killed Two Commanders Of RAW-Sponsored Terrorist Network
Minister of Science and Technology reacted to the news and gave his heartily congratulations and wrote on Twitter, "Serving in the highest ranks of #PakArmy is an honour, many congratulations to all very well deserved officers for the honours bestowed upon them and best wishes...."