Coca-Cola & CDA Plans to build the First "Plastic Road" in Islamabad.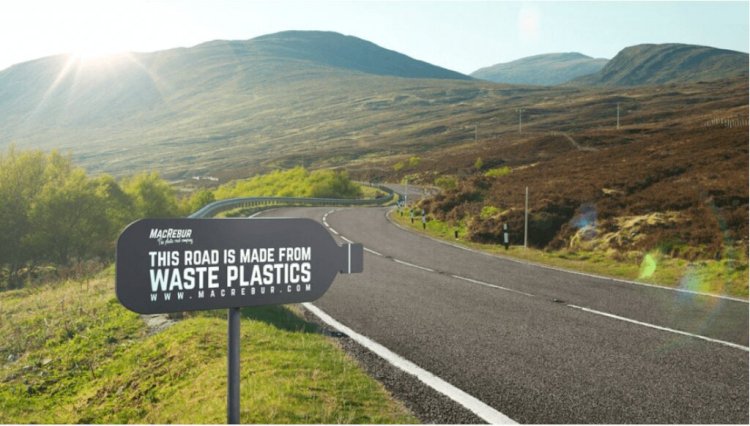 The Capital Development Authority has collaborated with the Coca-Cola Pakistan and National Incubation Center to build a national roads with Plastic waste. The concept was to support the world without wasting plastic and create an awareness of 'Clean and Green Pakistan.'
According to the Member of CDA Authority and Finance Rana Shakeel stated while signing the contract on behalf of the Development Authority "We believe in a clean and green Pakistan, but we also believe in working with each other to create results expansively."
He said that the project was discussed in detail among environmental experts and government officials before signing the contract.
Read More: Scientist Creates World's Whitest Paint which Reduces the need for Air Conditioners.
The VP and General Manager of Coca-Cola believe that this idea will provide a breakthrough solution to turn plastic waste into a productive economy.
This project of Coca-Cola Pakistan has taken a great initiative to introduce unique and sustainable innovation in which they have to utilize approximately 8 tonnes of recycled plastic is used only to re-carpet a one-kilometer patch of road.
Plastic wastes are the main cause of polluting the environment. These plastic wastes not only affect humans but also badly affect animals, plants. Plastic waste is the main cause of global warming that's why the government takes this unique initiative to use plastic.