FBR Finds Rs. 12.8Bn in a Dry Cleaner's Bank Account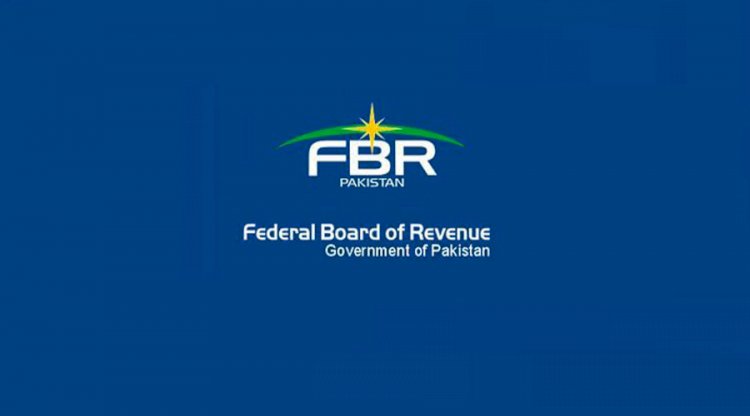 FBR has been thriving to achieve transparency in the collection system by consistent efforts in acquiring third-party data by linking its IT systems to such parties to broaden the tax base.
In the meantime, according to TLTP a dry cleaner from Ghotki has been summoned by FBR (Federal Board of revenue), after detecting a suspicious transaction of rupees 12.8 billion from his account on Sunday.
According to the sources, Romesh Kumar a dry cleaner received a call-up notice from FBR to appear before it on Monday and was shocked on learning the news.
According to FBR a transaction worth Rs 12.8 billion was carried out from the account while the owner Romesh is of the point view that he has no knowledge about who carried out such a huge transaction from his account.
Romesh further added that he was an employee at Sardar Ghulam Muhammad Sugar Mills in 2009 but left the job after two years. He has been asked to appear for interrogation before FBR on Monday.
Read More:Deadline For Filing Of Income Tax Returns 2020 Extended
Earlier this year, Somar Channa a driver from Jamshoro city Sindh was equally surprised when he turned a millionaire overnight by a suspicious transaction transferred Rs 4.9 million to his account from an unknown source.