Dr. Abdul Qadeer Khan Tested Positive for Covid19.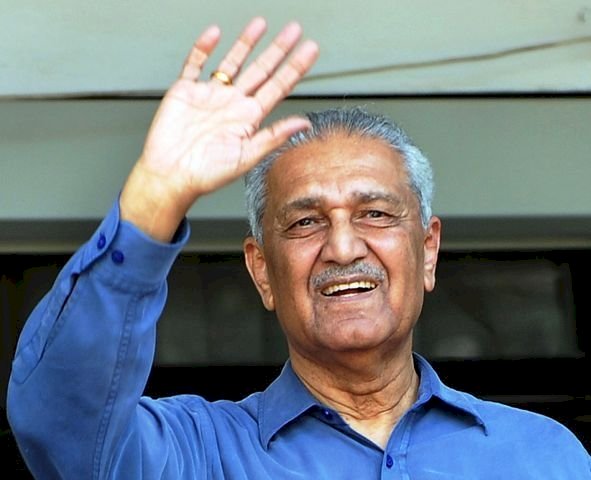 The Former Nuclear Scientist Dr. Qadeer Khan has been shifted to a Military Hospital after tested positive for Covid 19.
Dr.Abdul Qadeer Khan is a former Pakistani nuclear scientist and a metallurgical engineer. He is widely regarded as the founder of gas-centrifuge enrichment technology for Pakistan's nuclear deterrent program.
According to the statement issued by the media, Dr. Qadeer's health condition has been critical after testing positive for COVID-19 on August 26. He was shifted to KRL Hospital in Islamabad on August 26.
Read More: Pakistan Government is all set to Launch an all-in-one Emergency Helpline 911.
And two days later he was moved to a military hospital covid ward's as his condition worsened on 28Aug,2021. Top medical experts are taking good care of Dr. Abdul Qadeer. He is also suffering from other chronic diseases as well.
He also lost her sister in back June 2020, she was also suffering from Covid 19.
The hero of Pakistan, Dr. Qadeer needs our prayers. We praying that he will get better soon and experience the joys of being healthy again.