Petroleum Division Develops a New Management & Monitoring Application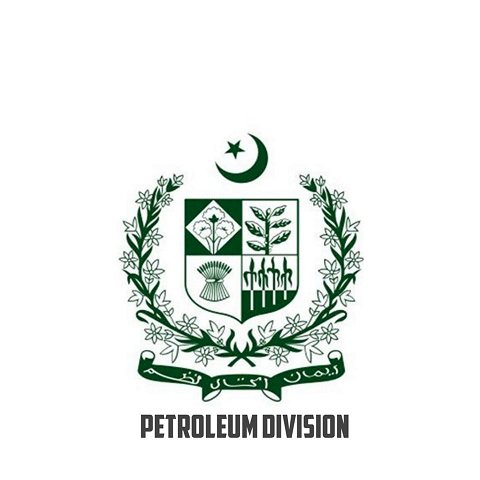 ISLAMABAD, Aug 17 (PID): Petroleum Division develops an innovative dashboard application for effective management and monitoring of E&P information for the first time in the country with the collaboration of LMKR- a petroleum technology company under the Prime Minister's vision of digitalization of Pakistan.
According to press release by Pakistan Information Department issued on August 16, 2020, the Exploration Management System (EMS) will enable the Directorate of Petroleum Concession to access real-time E&P data information through a Windows-based, multi-user GIS database. The officers will take their decisions fast especially in critical situations like reduced production, suspended wells, shut-in wells, and delayed drilling due to any technical or operational issues.
Advanced data filtering tools will provide options to customize the query to see company/basin/country-wise historical and current E&P activities and information. Output reports in the form of PDF, Excel sheet, and GIS layer can be extracted from this application against any standard or customized search.
Planned vs Actual wells dashboard will help to monitor the performance of the companies against the plans and commitments. The production dashboard will help monitor daily/ weekly production of wells and fields for any company or all companies. Utilization of this dashboard will help increasing Oil and Gas production by taking necessary actions and corrective measures where production is reduced or stopped due to any reason. DGPC can use this dashboard to set KPI's (Key Performance Indicators) and Performance benchmarking of E&P companies in addition to providing ease of doing business to the E&P Companies.
Omar Ayub, Federal Minister for Energy, Nadeem Babar, Special Assistant to Prime Minister on Petroleum and Special Assistant to Prime Minister on Petroleum supervised the project high-calibration within the specified time frame.
It is pertinent to mention here that the project was allocated without any extra budget provision of IT equipment or any external/foreign assistance despite constraints of COVID.
Petroleum Division also appreciates the professional support of Mr. Mian Mohsin Hameed, a member of the Energy Task Force, for leading the project.