Electric car's price in Pakistan 2021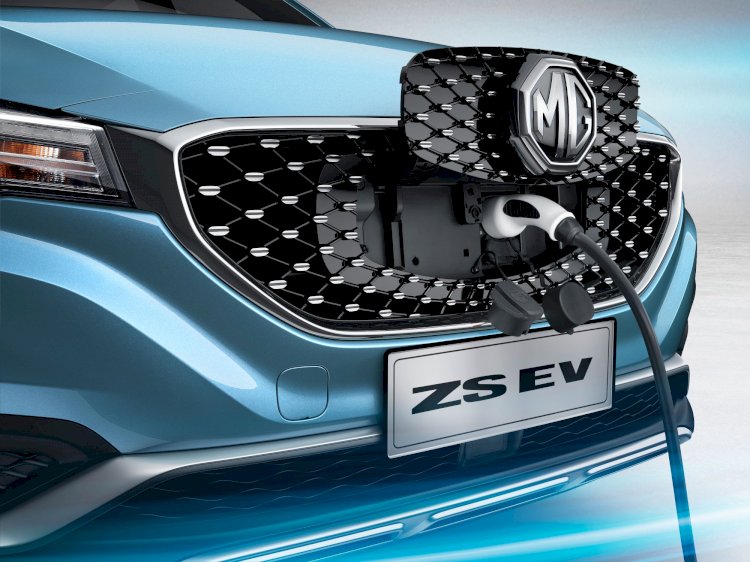 The start of the 20th century has been fortunate for the automobile industry of Pakistan. Hybrid cars are not only proved to be the solution for noise pollution but also contribute to reducing the petrol crisis and air contamination. And the start of this decade has landed us into the age of ultimate luxury of modern electric vehicles.
Electric vehicles are a catalyst of change in the country as they provide so many benefits like reduced to no consumption of natural fuel and environmentally friendly revolution. Here are some of the best luxury and electric cars in Pakistan with all the features and prices mentioned.
MG-ZS-EV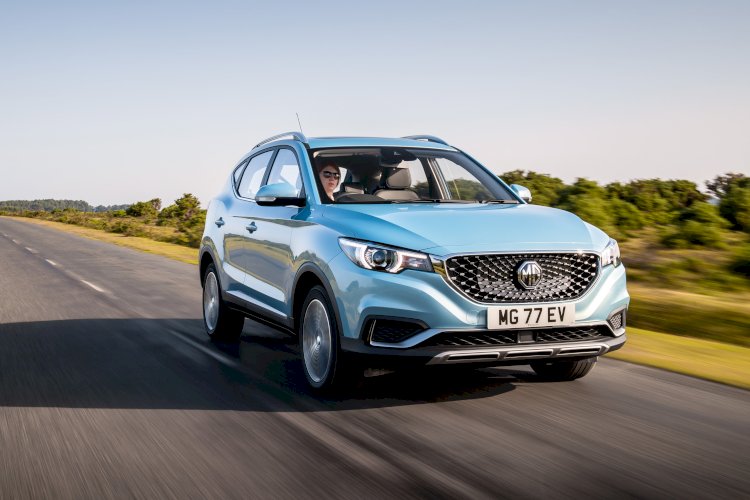 It is the latest and among the best electric vehicles in Pakistan right now.
Features and Price
it is SUV(Sports Utility Vehicle). Therefore, it's excellent for off-road and safe travel.
it is spacious and can accommodate the whole family which is why it's recommended as a family use vehicle
it has a bold exterior made of composite material. And wheels made of high-quality alloy along with LED heads and backlights.
the interior has soft leather seats along with inbuilt speakers for an excellent music experience and 8 inches LED screen for changing music or watching something.
it does not require charging every night. Its battery can work efficiently for a long time.
electric car's price in Pakistan 2021 is approximately 62.5 lacs.
the vehicle is not available for direct sale though. You can apply online for pre-qualification
MG HS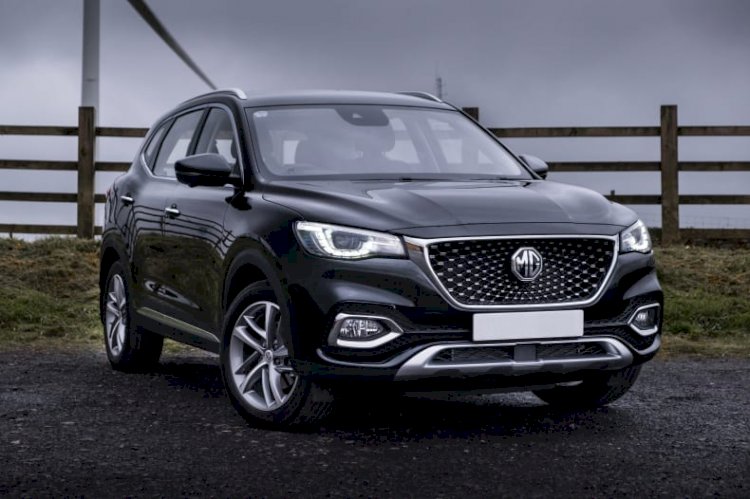 MG HS is one of the best luxury cars in Pakistan and it is the ultimate road safety vehicle.
Features and Price
it is SUV
it has an elegant exterior made of modern materials and a spacious interior for a comfortable ride.
the most important feature of MG HS is MG Pilot. It is a road safety assist. It sets the vehicle to traffic's speed, indicates the vehicle is in blindspot, and has does not skid when emergency brakes are applied.
compared to the MG ZS electric car's price in Pakistan. MG HS' price starts from 57.5- 78.9 lacs
MG HS runs on petrol and does not emit harmful chemicals to the environment upon fuel combustion.
MG ZS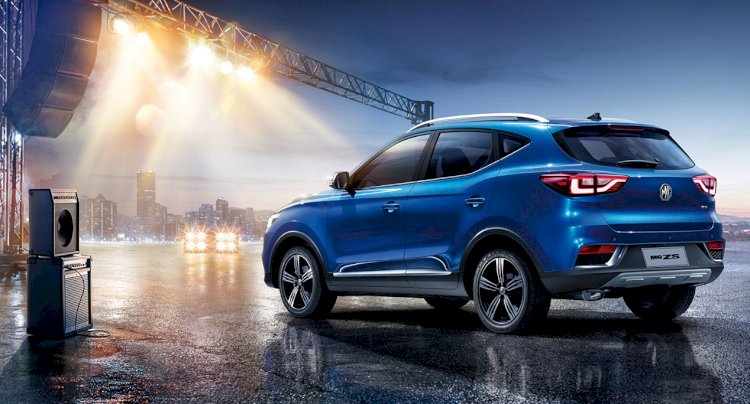 It is an affordable toned-down version of MG HS.
Features and Price
It is a subcompact crossover SUV
It is an affordable tone down version of MG HS
In Pakistan, MG ZS is available in a 5-speed manual variant. Internationally, it is available in 6- speed manual and 6-speed automatic variants too.
The vehicle as general features similar to the MG HS, except it, does of MG pilot
The vehicle's price is 41 lacs PKR. This is the most affordable of the three.
The electric cars price in Pakistan will be reduced only with more availability and local manufacturing of them. Though the used luxury cars are available in good condition and lesser prices.