European Firm To Set Up $4bn Electric Bus Manufacturing Plant In Pak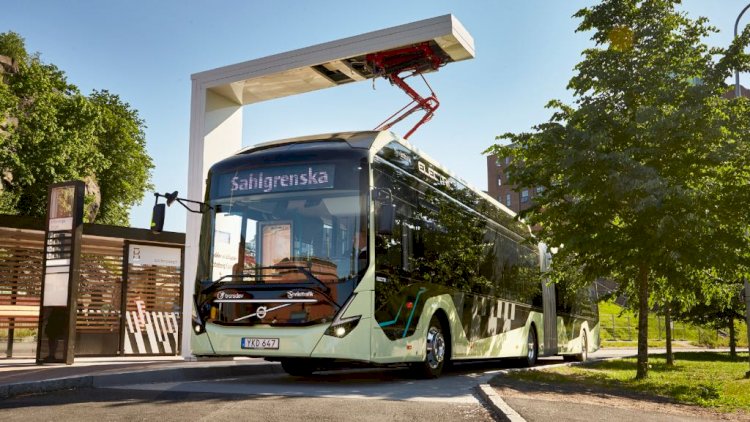 European Electric Bus Manufacturing Company EGV is going to invest $4 billion in Pakistan, they will set up an electric bus manufacturing plant, said the Minister of Science and Technology, Fawad Chaudhry.
The CEO of EGV and federal minister signed the Memorandum of Understanding (MoU) at a signing ceremony on Monday.
Chaudhary said that the government is focusing on making concrete efforts on shifting public transport to electric vehicles in major cities. According to the National Electric Vehicle Policy (NEVP), the government plan is to shift at least 20 percent of Pakistan's public transport to electricity really soon.
The federal minister further stated that the government is going to install electric vehicle charging stations on motorways all over Pakistan and the progress will be very noticeable in the next six months.
This is not the first MoU signed in the country of this kind, previously, Daewoo express bus service got into partnership with Skywell Automobile, a Chinese manufacturer, and announced that they will be introducing electric buses in Pakistan. The announcement by Daewoo on their business venture was made two months ago.
Minister in his statement said that the electric buses will be running on the roads by the end of this year.
He explained that these ventures will not only increase the employment rate as new job opportunities will be created and also help boost the Pakistani economy and its growth but are part of the Prime minister's mission of green Pakistan.
Read More:Orange Train Will Operate From October: Buzdar
The government will be importing about 120 electronic buses by December 2020, and the manufacturing locally would start in 2021.