Master Motor to Launch Pakistan's Cheapest Car Sedan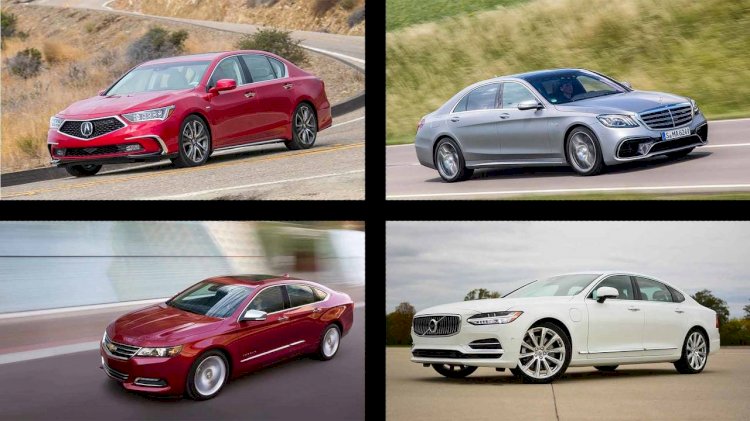 Master motor is set to launch Pakistan's cheapest Sedan on December 11, 2020. The expected price range is something between Rs 2 million to Rs 2.5 million making it the cheapest car in the said category.

Changan Alvis sedan has been a hot topic among auto-enthusiast for months, since, the car was seen on the roads of Pakistan. The social media handlers of the company have now revealed the launch date finally.

The company in partnership with Master motors made its debut in Pakistan by launching a minivan and other commercial vehicles. After the success in the aforesaid categories, the company aims to launch two more vehicles one is Sedan while the decision on the second is still pending, reveals an industry insider.

Read More: German Automobile BMW Giant Is Ready To Launch Sports Bikes

The new Master Motor Sedan reportedly will be launch in two powertrain options. The first option will have a 1.4-liter capacity with a 4-cylinder engine generating 100 horsepower and 135 newton-meter torque. The gearbox will be a 5-speed manual one. The second option will provide a 1.5 liter 4-cylinder engine with dual variable valve timing technology generating 107 horsepower and 145 newton-meter torque, in this, the gearbox will be automated.

The other worth mentioning expected features include, hill-start assist, rear-view camera, cruise control, tire pressure monitoring, blind-spot monitoring, modern infotainment system with the latest InCall intelligent interconnect system and antilock braking system with EBD (electronic break-force distribution) technology. The combination of modern features and low prices will surely help the car and company to compete well with its competitors such as Toyota Yaris, Suzuki Cultus, or Kia Picanto.

Read More: Aprilia Is Launching Its Sports Bikes In Pakistan At International Prices

The Changan Alvis in partnership with Master Motors is also one of the new entrants that came to Pakistan under the government auto-policy 2016-2021. They are trying to launch more and more vehicles during the given period to gain tax benefits and this Pakistan's cheapest Sedan is one of them.