Prime Minister Imran Khan Presents 10-Point Agenda To Defeat Covid-19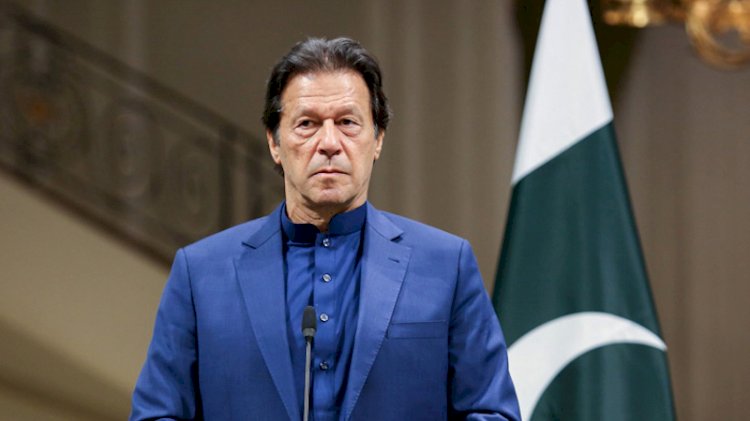 Ten-point agenda for urgent action was presented by Prime Minister Imran Khan on Thursday in front of the United Nations General Assembly. The agenda underlined the measures the international community should take in order to overthrow the coronavirus pandemic.
The first point on his 10-point agenda was to suspend the debt of the poor and the worst-hit countries till the pandemic is over.
The second point on the agenda is to cancel the debt of the least developed countries, the ones that in no position to pay back the loans.
As per the Dawn, the rest of the agendas were, "Other items on the agenda include: restructuring of the public sector debt of other developing countries under an agreed inclusive multilateral framework; a general allocation of special drawing rights of $500 billion; expanded concessional financing to lower-income countries through multilateral development banks; and creation of a new 'liquidity and sustainability facility', which should provide short-term loans at lower costs."
The agenda also tried to remind the rich nations to act upon their development assistance commitments.
Prime Minister Imran Khan also asked the international community to work on the agreed-upon target of assembling about $100bn annually for climate change in developing countries.
PM brought attention to illicit capital outflows from developing countries to developed countries and urged for action against the offshore tax-havens.
Read More: Imran Khan To Review Relations With France In A Cabinet Meeting
Imran Khan also termed the coronavirus pandemic as the most serious global crisis after WWI & II.