Floods in Pakistan-An Emergency Situation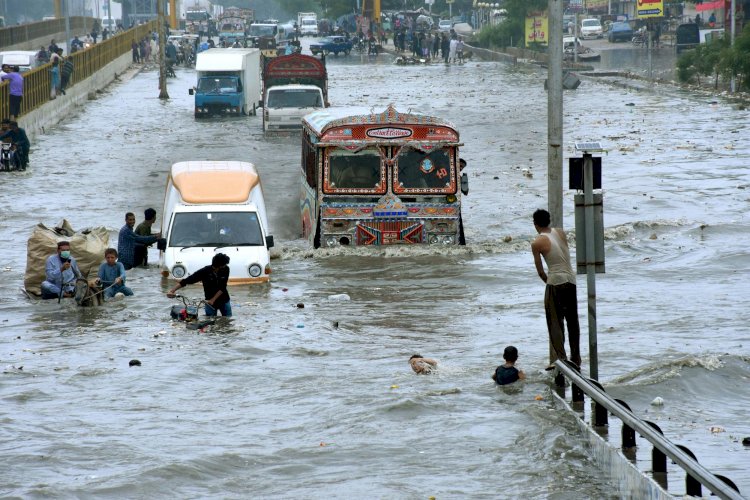 For years and years, we have heard that the climate is changing rapidly, and the coming years will lead to devastation, deprivation, and dispossession. This year the floods in Pakistan proved this point as a large population is affected by floods triggered by the monsoon rains in regions like Sindh, Baluchistan, and South Punjab. It is pertinent to mention that climate change hits vulnerable communities severely and harshly compared to people living with privileges.
Read More: A Big Victory for Pakistan in the Commonwealth Games 2022
To rescue the communities affected by floods, a Prime Ministers Flood Relief Fund has been established. People are encouraged to donate as much as possible on various social media platforms. The State Bank of Pakistan is also on the mission of raising awareness so that a large percentage of people can donate generously.
The State Bank of Pakistan is keen on collecting funds and is using every means to help the people impacted by this crisis.