Jahangir Tareen, Shehbaz Sharif Booked On Money Laundering & Fraud Cases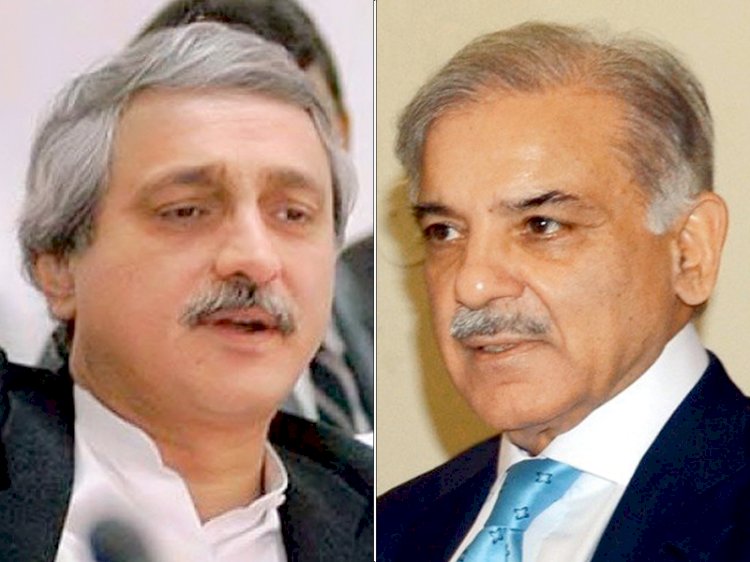 The Federal Investigation Agency (FIA) has booked PTI leader Jahangir Tareen, his son Ali Tareen, President of PML-N Shehbaz Sharif and his sons Hamza and Salman, in the allegation of money laundering and fraud.

Now, all of them are being investigated for sugar scandal and money laundering. Under the different sections of Pakistan Penal Code (PPC), FIA filed separate FIRs against all of them.

An amount was deposited from 2008 to 2018 in the account of some fake companies associated with the Sharif Group's. The amount of Rs 25 billion was transferred into the bank accounts of Ramazan's employees and Al-Arabia sugar mill's employees.

The employees Ramazan and Al-Arabia sugar mills confessed that the accounts were opened for Salman's secret money transfers, the FIA said.

Read More: Altaf Hussain A Most Wanted Terrorist In Red Book Of FIA

On the other hand, Jahangir Khan Tareen and his son Ali Tareen are suspected for submitting a fake report of a business deal. His JDW bought JKSFL for Rs4.35 billion and submitted a bogus report about the deal, the FIA said, JDW committed fraud by using the money of shareholders for the purchase.

Under the sections 406,420 and 109 the case has been lodged against the father and the son. Section 406 states "punishment for criminal breach of trust", 420 is for "cheating" and 109 "abetments" among others.