PIA Flight To Bring Back Prisoners From Sri Lanka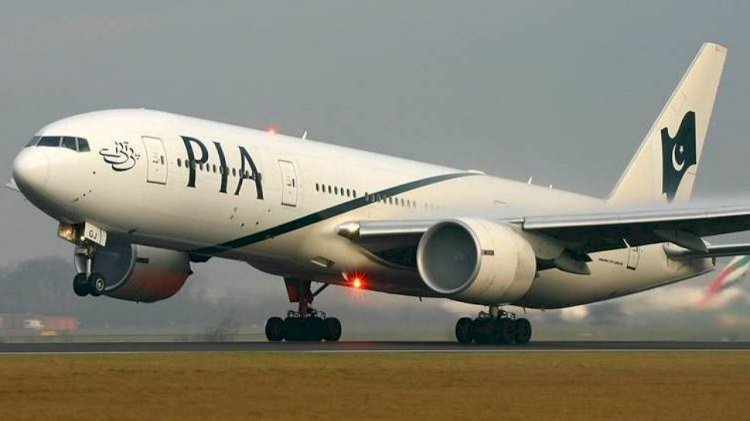 Today, an exceptional flight is ready to bring 44 Pakistani prisoners from Sri Lanka that will fly from Islamabad to Colombo.

The plane PK- 9287 will return on the same day it will carrying 38 male and six female prisoners. The flight will also include 22 officials of FIA and 2 NADRA officials to undertake the responsibility of legal procedures.

The CAA's director for Air Transport granted permission to conduct this flight on the request of the interior ministry.
This repatriate is being carried under the 2004 agreement between Sri Lanka and Pakistan. The agreement allows the prisoners to receive imprisonment for their illegal acts in their home country near their family and friends if the sentence increases by six months.

Read More: How To Download Videos From YouTube

The inmates coming from Sir Lanka today have been sentenced for drug-related crimes.

This is not the first time prisoners were brought to Pakistan under a specific agreement with different countries. Early this year, in May 2020, at least 250 prisoners were brought back to Pakistan from Malaysia under a similar agreement.