Foreign Minister arrives at Kabul for one day visit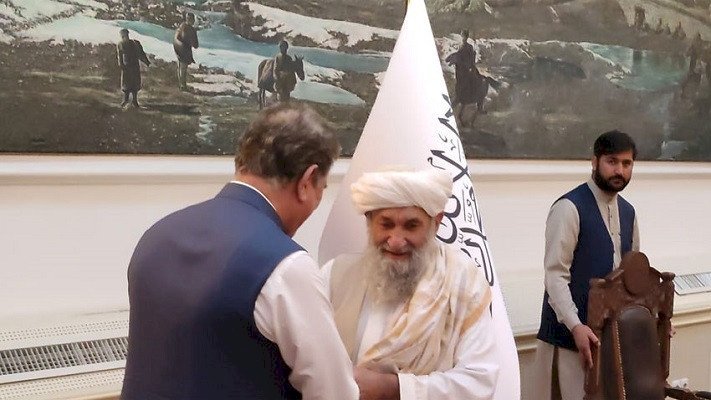 Foreign Minister Shah Mehmood Qureshi arrived today at Kabul with the high-level delegation for one day visit.
The foreign minister will have talks with acting foreign minister Amir Khan Muttaqi and call on to the interim government of Kabul.
The talks would cover the subject of bilateral relations and focus on ways to deepen cooperation. According to the Ministry of Foreign Affairs, the FM would share Pakistan's view on issues of regional peace and stability.
The ministry statement further mentioned that Pakistan has always stood with Afghanistan and kept borders open for pedestrian crossing under Covid protocols.
The border crossing procedures and facilitative visas for Afghan nationals have been addressed. In recent months, Pakistan has provided the necessary medical aid.
Read Taliban are expected to respect human rights to get recognized, says Russia
The Foreign Office statement read, "The Foreign Minister's visit reflects Pakistan's consistent policy of supporting the brotherly Afghan people, deepening bilateral trade and economic relations, and facilitating closer people-to-people contacts".
FM Qureshi appealed to the world earlier about aiding Afghan to prevent the storm of Afghan refugees in other countries alongside other consequences.