How To Take Screenshot In iPhone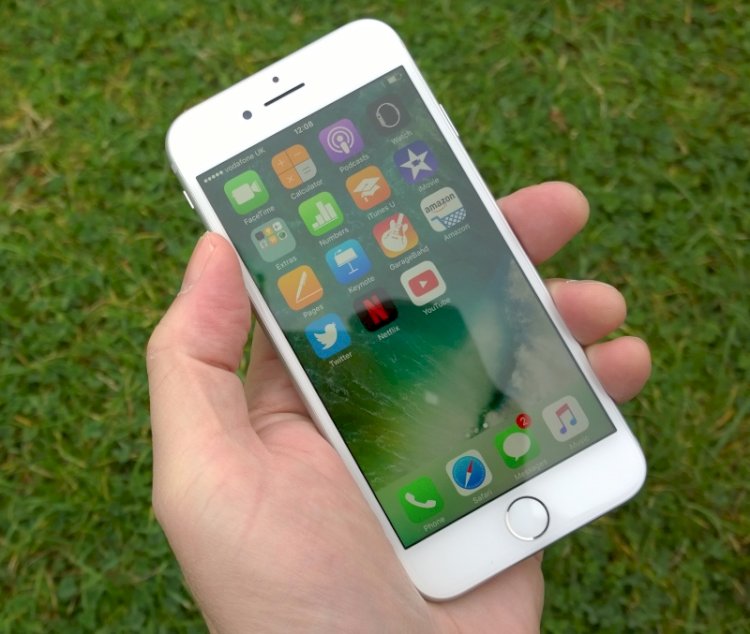 Screenshots are very useful instead of copy-paste or write a long message it is convenient to take an image of it by using the same Apple device. If something went wrong and you have to inform your management about it just take a screenshot of it and send it to them.

If you're using an iPhone, it is very simple to perform a screenshot operation. There are two ways which can adopt to take the screenshots.

The first option is: Press the Power button and the Home button simultaneously; your screenshot has been taken. At the bottom left tap on the picture it will be ready for editing. If you want to add notes or mention something you can simply add it to the picture and save it.




Note: In iPhones X, XR, XS, and 11, you can take a screenshot by pressing the volume up and lock button simultaneously.

Read More: How To Create An Apple ID
The other way is: if the home button or lock button of your iPhone is not working properly or damaged, you can activate assistive touch by following these steps Settings>general>accessibility>assistive touch and tap the "on" button. A small icon is appeared on the screen tap the icon then Devices -> More -> Screenshot.


With the advancement of technology, there are advantages as well as some disadvantages to it. Sometimes screenshots are used as evidence, a mean of blackmailing purpose and data breaches.