How To Find Your Lost Android Phone Using Google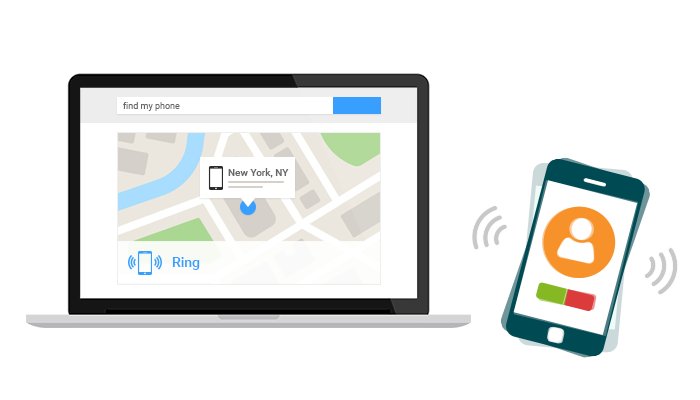 It was always threatening when you came to know you have lost your mobile; either it is stolen or misplaced. Everyone used to kept personal data in their mobiles like pictures, social media access, online banking accounts, and many more.
In the past, you contacted your network provider to help you with mobile recovery. In most cases, the network operator is not cooperative. To overcome these type of issue Google and third parties introduces so many apps which can track and find your mobile. Before regretting, set up a tracking system on your mobile today.
Find an Android phone using Google:
Now many Android phones have inbuilt Find My Device app. This app automatically tracks the location of the device. If your device is out of sight, you can easily track it by using a laptop or some other device to find its last location, ring your phone if it's nearby, or lock and erase your mobile data if you are afraid of stealing.
If your mobile has not any tracking app you can install it manually from Google play store. Sign in to find my mobile app by using your Google account credentials. It will remain activated on your mobile phone.

Read More: How To Install App On Mobile Phone
In this case, log into your Google account from any other device. Open the web browser and in the address bar and enter android.com/find, and press enter. Enter the same email address and password which you used on your mobile. Provide verification details asked by Google (if any).


Find My Device will open on your screen, now you have three options to make a selection:
Play a sound

so that it starts ringing (even if you put it on silent mode). It only works if the map indicates that the mobile is at your existing location.

Secure your device

so that the burglar cannot unlock/open your mobile phone.

Erase

your phone is the best option if you think that you are unable to recover your phone.


With the help of "find my device", you can visit that location and get your mobile. Sometimes your mobile is not connected to Wi-Fi or any other internet connection; in this case, the current location of mobile is not identifiable.