KP provincial budget 2021-22: 37% increase in salaries and allowances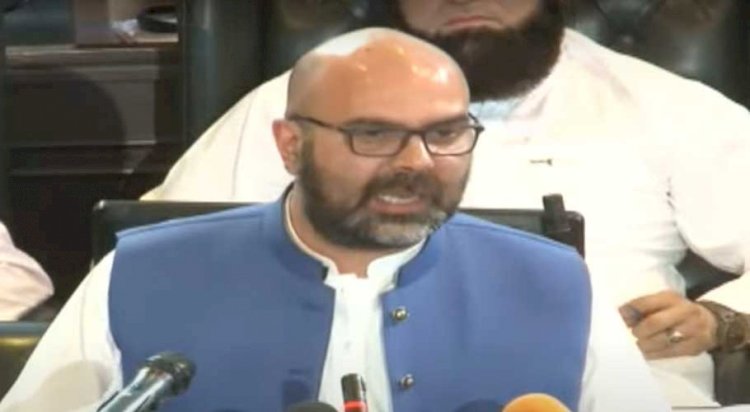 Khyber Pakhtunkhwa (KP) Finance Minister Taimur Khan Jhagra presented the provincial budget 2021-22 on Friday with a total cost worth Rs1.118 trillion.
In a tweet after presenting the budget in the provincial parliament, Jhagra stated, "The government of Pakhtunkhwa has made its promise with the employees by providing a record increase of over 37% in pay and allowances, and also by granting a handsome housing allowance per PTI's vision of housing for all."
As per the budgetary document, all government employees will be provided with a 20% rise in functional or sectoral allowance, 10% ad-hoc relief allowance, and 75 minimum increase in housing allowance.
The minimum daily wage of workers will be Rs21,000.
The funds have been allocated for Rescue 1122 new ambulances while the government will also recruit new teachers in the budget 2021-22.
The KP CM's special assistant on information wrote on tweeter: "A moment of honor for Khyber Pakhtunkhwa government to present its 1st ever budget to cross the trillion-rupee edge. Budget for 2021-22 is a development-focused budget with a rise in development funds reaching 371B pkr."
Read more: Rs8,400b 'Growth-oriented' Budget 2021-22 To Be Presented By PTI Govt
According to him, the budget 2021-22 is a major tax relief budget that includes 0% agriculture land tax and professional tax apart from high rebates and amnesty schemes for taxpayers.