Pakistan Celeberates 23rd Youm-e-Takbeer Today.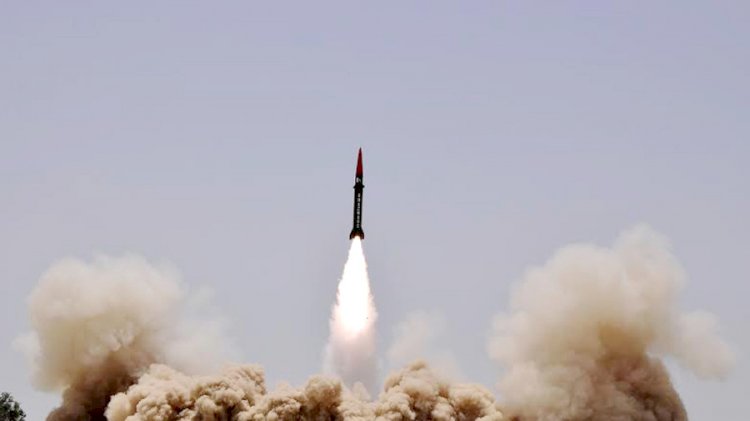 Youm-e-Takbeer: A historic Day when Pakistan bagged the honor of becoming the 7th & only Muslim country in the world to have Nuclear Power. In response to India's 5 nuclear tests, on this day in 1998, Pakistan successfully conducted its tests in the Rasko hills of Chaghi district of Balochistan. Pakistan commemorates this day every year on 28th May.
Dr. Abdul Qadeer Khan played a pivotal role in making Pakistan's ambitions of becoming a nuclear power a reality.
Also Read: Pakistan-made COVID-19 Vaccine 'PakVac' is Ready for Use.
Pakistan has always been the flag bearer of peace mainly in the south-asian region and also around the world. Despite having nuclear power and a strong defense system, Pakistan has always been a peace-loving country, but Pakistani security forces are always on their toes for the country and are always ready to fight against any challenges.
At the same time, Pakistan has developed its robust command and control systems to ensure comprehensive nuclear safety.