Pakistan Earned 31 Billion Rupees from the Export of Defence-oriented Products: Zubaida Jalal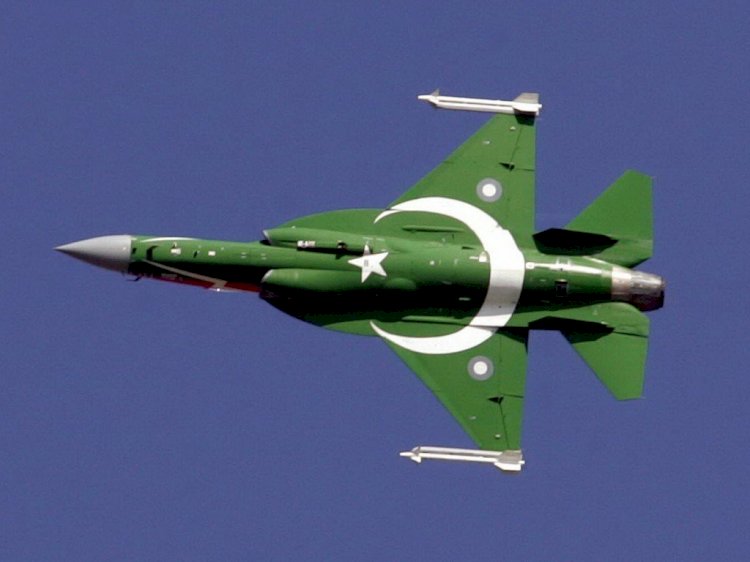 "More than $200 million (Rs. 31 billion) has been earned by defense production's export and this amount will increase in coming years."
Pakistan Federal Minister for defence Zubaida Jalal attended the opening ceremony of Dubai Air Show 2019 happened on Sunday and said that this financial year Pakistan has earned 31 billion rupees form exporting defense products. On first day of the air show she visited Pakistan Pavilion and met engineers of Super Mushshak and praised their efforts of developing state of the art aircraft in Pakistan.
Also Read: Italy to Invest 40mn Euros for Youth Development in Pakistan.
Dubai airshow was opened by vice-president and prime minister of UAE and ruler of Dubai, Sheikh Mohammed bin Rashid Al Maktoum, and Crown Prince of Abu Dhabi Sheikh Mohammed bin Zayed Al Nahyan. The city is set to welcome 1,288 exhibitors and more than 87,000 trade visitors over the next five days.
More than 160 countries are participating in the airshow. Pakistan's Super Mushshak training aircraft will also be displayed in the show.
Pakistani aviation enthusiasts showed their disappointment once they got to know that Pakistan's JF-17 Thunder is not present in the show. The plane is considered as Pride of Pakistan and had been participating regularly in Dubai airshows for the past ten years. JF-17 thunder succeeded in getting popularity in reputed air shows all over the world.
The post Pakistan Earned 31 Billion Rupees from the Export of Defence-oriented Products: Zubaida Jalal appeared first on Nation Bytes.