NCOC Eased Coronavirus Restrictions Across Pakistan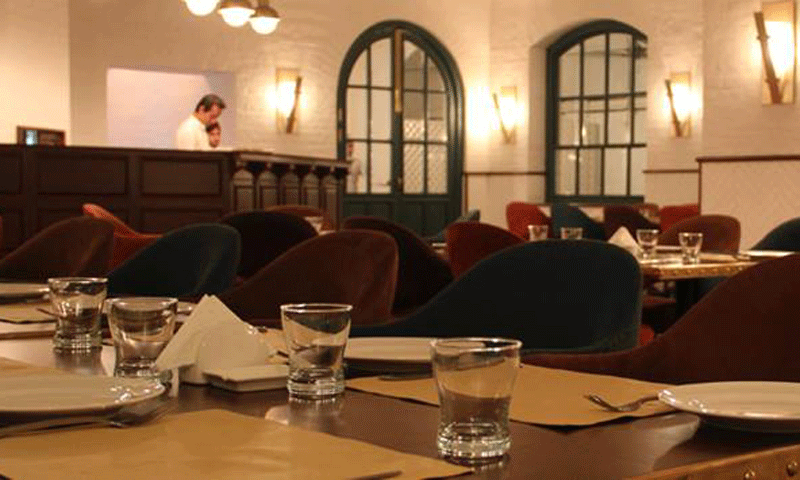 In a meeting on Monday, the National Command and Operation Centre (NCOC) has given relaxation in coronavirus restrictions in Pakistan.
It has decided to resume indoor dining across the country from July 1. As per new policies, only those people will be allowed inside restaurants who have been completely vaccinated against the virus. They will always have to carry their vaccination certificates and will only be entered after showing them.
However, restaurants and cafes have been directed to run at 50% of their capacity.
Shops, malls, and businesses will be permitted to stay open till 10 pm whereas previously, these were operating from 8 am to 8 pm.
The new decisions will be effective from 1st July till 31st July. The NCOC will again conduct a meeting on 27th July to review the graph of infections in the country.
The government restated that this year, no student will be passed without appearing in the exams. Intermediate and matriculation exams will start on July 10. Educational institutions across Pakistan have reopened also.
According to the NCOC, the summer vacations at educational institutions will be decided by the provincial governments.
Cinemas across the country will reopen from July 1. Just like in the case of indoor dining, only people who have been completely immunized against the deadly virus will be permitted inside movie theatres. "Cinemas are permitted to re-open with strict SOPs for vaccinated people till 1 am."
Theatres have been directed to get their staff inoculated and submit their immunization certificates to the provincial governments.
Similarly, wedding halls will also be allowed to resume functioning from July 1 with only vaccinated people to enter indoor weddings.
As per the NCOC, 400 people have been permitted to attend outdoor marriages, whereas for indoor marriages, only vaccinated individuals, with a cap of 200 people have been allowed.
Wedding halls managements and association will also create a plan for checking the vaccination certificates of guests as well as ensure vaccination of respective staff, the NCOC stated.
Read more: Pakistan Reports Lowest Daily Death Toll Amid Third Wave of Coronavirus
On Monday, the country reported 20 deaths from the coronavirus, the lowest in four months, and the infection rate was reported at 2.5%.