Shahbaz Sharif Being Served Food On Floor: Chairman NAB Notices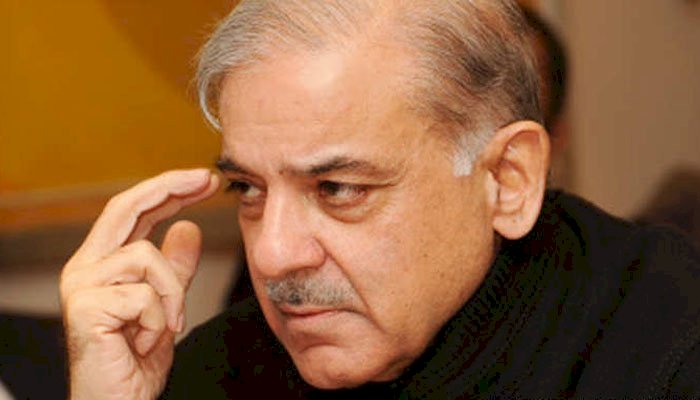 Justice (r) Javed Iqbal, Chairman National Accountability Bureau (NAB) has noted the inhumane treatment given to opposition leader Shehbaz Sharif in NAB's detention.
The Pakistan Muslim League -N president said that it was his basic right to receive medical treatment for his back pain.
He also revealed that he was being served food on the floor in an attempt to humiliate him. He had to bend down to get his food. y the NAB chief Justice
An inquiry has been directed by NAB chief Justice Iqbal and the accountability watchdog has been instructed to consider the self-esteem of the suspect
He will be presented before a court on October 13.
Read More: Shehbaz Sharif Arrested By NAB In Money Laundering Case
He was presented before the court amid tight security in the investigation case of his assets.