Pakistan vaccinates more than 140,000 health workers without severe reactions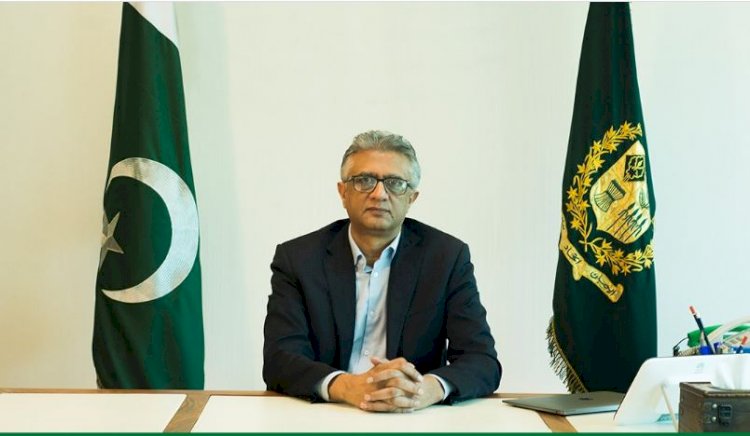 More than 140,000 health workers in Pakistan have been vaccinated with the Chinese-made Sinopharm COVID-19 vaccine, without any extreme reactions reported, stated by Dr. Faisal Sultan, the special assistant to the prime minister on health on Friday.
There are almost 400,000 health professionals in the country, and he recommends them to get the vaccine, Dr. Sultan said.
Only the slightest side effects have been reported, and any serious reactions will be inspected instantly, he added.
Also Read: Sri Lanka agrees on the burial of Muslim COVID-19 victims

On the issue of vaccine refusals, the PM's assistant said he agreed with Sindh Health Minister Dr. Azra Pechuho about taking corrective action against health workers who reject the idea to get the vaccine. They are not only putting themselves in danger but a menace to their patients also.
But, on the other hand, no one from the general public will be made obligatory to get the vaccine, he said, agreeing with what Punjab Health Minister Dr. Yasmin Rashid had said earlier.
"We will put us all efforts to make sure 40,000 to 50,000 people are vaccinated by the end of this year," stated Dr. Sultan, promising that there will not be a shortage of COVID-19 vaccines in the country.
Pakistan has enough vaccine doses and won't be purchasing any for the next four to six weeks, he stated.