Nestle Pakistan To Face Criminal Trial In Infant Death Case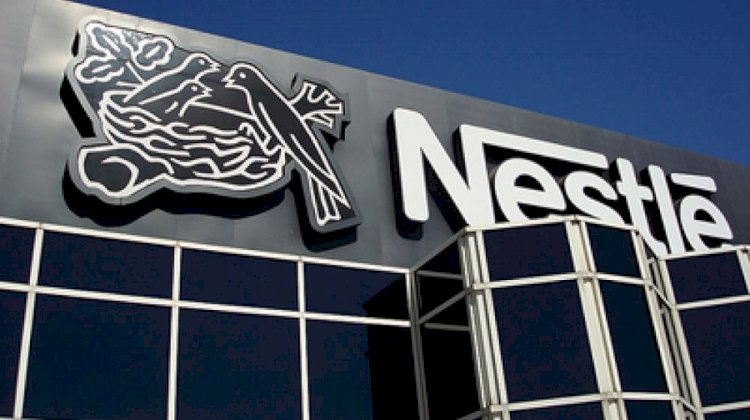 Multinational Nestle Pakistan to face criminal trial in the case of death of an infant in 2018 after consuming their formula milk.
The case was filed by the father Usman Bhatti whose one-month-old daughter fell sick after consuming the 'Lactogen' which is formula milk and a popular product of Nestle Pakistan.
According to the details, the infant fell sick after the intake of the milk and was taken to hospital but unfortunately could not survive and passed away.
The father accuses the multinational food company of selling poisonous products and considers it responsible for the loss of his child.
Recently, the police officials involved in the case recommended the court to dismiss the case. The court however said that there is no strong ground in the cancellation report per which the case may be dismissed.
The court also ruled that there is insufficient material to support the further preceding of the case against Nestle Pakistan and also summoned the accused to the court on the next hearing so that witnesses can be submitted.
Hassaan Khan Niazi who is the lawyer of the complainant announced the news on Twitter and wrote, "Nestle Pakistan to face Criminal Trial in Pakistan - first time in history. Nestle accused of giving contaminated Lactogen which resulted in death of infant child 3 years ago. Despite repeated threats from Nestle, Father of infant, Usman Bhatti didn't back off."
Read More: Bill Against Corporal Punishment Of Children Passed
The post mortem report revealed that the cause of death was shortness of breath. An attachment of the document cited in FIR says that according to the findings of the Punjab Forensic Science Agency(PFSA) shows that there was a presence of 'Lambda-Cyhalothrin (pesticide) and Phenytoin' in the cavity material of infant, as quoted by ProPakistani.