Pakistani Boxers Unable to participate in the Asian Boxing Championship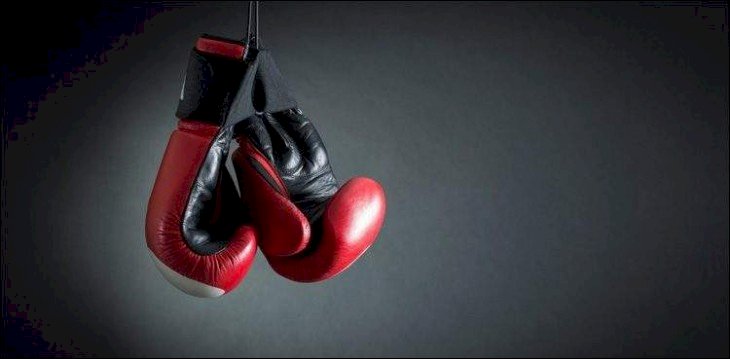 The cancellation of four flights from Lahore to Dubai on Saturday-Sunday deprived Pakistan of becoming part of the Asian Boxing Championship, which started in Dubai on Monday.
Pakistan Boxing Federation (PBF) secretary Col Nasir stated that a group of nine boxers comprised of seven men and two women were to represent the country at the event. In this regard, the PBF had booked four flights, one after another on Emirates Qatar Airways on Saturday and Sunday, but all of them were cancelled later due to a travel ban on passengers from Pakistan.
According to him, the PBF had required permission from UAE immigration authorities to permit the boxers upon their arrival in the Emirates, as all of them had been tested negative for Covid-19 got vaccinated as well.
Col Nasir further stated that the Pakistani boxers had the chance of winning some medals in the Boxing Championship as many of them had earned medals at the South Asian Games 2019 held in Nepal.
"It is very unfortunate that our boxers missed the chance to be part of one of the best events of Asia for which they prepared well," regretted by the PBF secretary.
The boxers who were to participate in the boxing event included Suleman Baloch (64kg), Aamir Khan (69kg), Mohammad Saeed (48kg), Mohibullah (60kg), Mohammad Ajmal (81kg), Saif-ul-Manan (75kg), Sanaullah (91kg), Rimsha Ghaffar (51kg) and Rukhsana Parveen (60kg).
Read more: PCB gets approval to complete remaining PSL 2021 matches in Abu Dhabi
Whereas, the representatives of the Pakistan boxer's contingent were Mohammad Tariq (head coach), Qamar Shaheen (coach), Mohammad Musharraf Khan (manager), and Mohammad Asghar Baloch (NF official).