Pakistan's Freelancers Received Over Rs 4Bn Since January 2020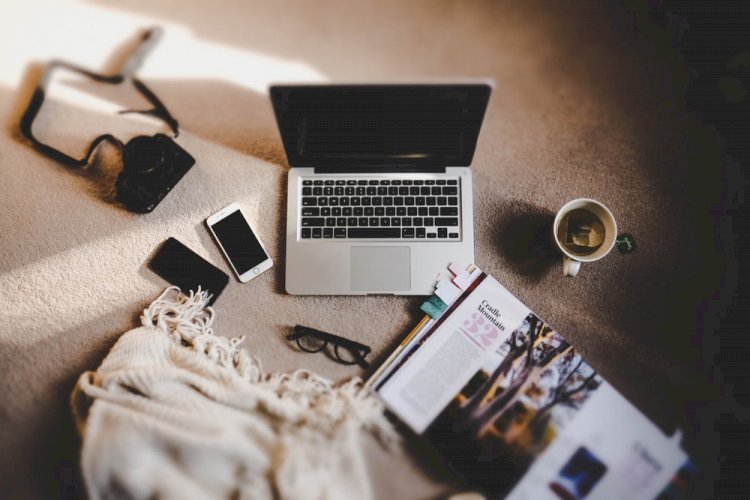 Pakistan's freelancers have received over Rs4 billion since January 2020 through a tech-based solution in the Covid-19 pandemic, stated by Ghazanfar Azzam, President, and CEO, Mobilink Microfinance Bank, on Monday.
At a media talk discussion, he said, "Freelance work by IT professionals increased due to Covid-19, but they were experiencing the issue of very small amounts of payments, between $100-$500. We got a solution, as more professionals are taking up small IT jobs."
The e-commerce along with IT sectors in Pakistan expand as businesses and trade suffered a lot owing to the coronavirus restrictions and lockdowns. Pakistan lies at the fourth number as the fastest-growing freelance market globally. But freelancers experienced delays and high costs when the amount was transferred by mainstream channel.
JazzCash, one of the firms of Mobilink Microfinance Bank is partnered with Payoneer, an American financial services company that facilitates online money transfer and digital payment services, he elaborated.
"More than Rs4bn has been received since January 2020 by over 100,000 freelancers through Payoneer and JazzCash accounts," Mr. Azzam mentioned.
Reduction in human interaction and the enhancements in internet connectivity are the factors that promoted e-commerce, he added.
According to the CEO, large banks did not facilitate in terms of providing loans for small commercial loading vehicles, motorcycles, etc but such needs can be catered by the microfinance sector.
JazzCash has launched a business app to serve the Small and Medium Enterprise (SME) sector which is still in the process to realize the full benefits of a digital payments ecosystem, although some of them are not even part of the formal economy, he stated.
Despite many SMEs in Pakistan, only a few thousand accept digital payments making it a predominately cash-based area.
The JazzCash Business App will help in providing visibility on business performance and automate day-to-day activities.
Customers can have payments through QR, resolve transactions, disburse salaries, and make payments for stock procurement.
Read more: Areesha Fatima Makes Pakistan Proud by Passing the Microsoft Certified Professional Exam
But, according to Mr. Azzam, the policy-makers and the government departments in underdeveloped countries like Pakistan have no understanding of the small and micro businesses which is limiting the growth of this sector as compared to the developed countries that have a more secure financial network.