Areesha Fatima Makes Pakistan Proud by Passing the Microsoft Certified Professional Exam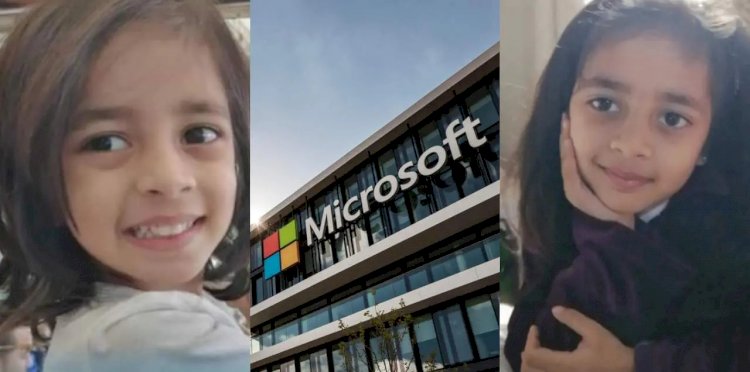 Areesha Fatima has made her country Pakistan proud after she passed the Microsoft Certified Professional Exam. She has made history at the young age of 4.5 years. She joined those who have passed the MCP certification at incredibly young ages.
The Microsoft Certified Professional exam is typically practiced by adults to demonstrate they are maintaining speed with technical roles and conditions of the current time. This exam is taken by little Areesh who prevailing to pass it with magnificent outcomes.
Areesha is a talented kid. She is bestowed with the ability to memorize things in one look by God. After passing the test, she has demonstrated her ability. The minimum score needed to pass the exam is 700. But the little girl has secured 831 points on the exam.
She not only makes her parents proud but also her country. Her parents find her intense observation and her attentiveness to detail admirable at such a young age.
Her parents discovered that she has an eager interest in computers as she quickly memorizes things and learns new things via the internet. Areesha's father himself is an IT specialist and always wanted to transfer his skills to his daughter gradually but regularly.
Also read: Pakistani ACCA Student Scores Highest Marks In The World
During the pandemic, her father taught her computer skills. She easily trained to design and arrange reports in Microsoft Word, format text and sections, and design tables, and include graphic elements in a file.
The credit for her success goes to her parents as they discover her interest and guides her to achieve her dreams. It is too early to say about her future but her keen interest in everything and her memorizing skills predict a bright future for a little girl.