Govt announces a Week-Long Eid Holidays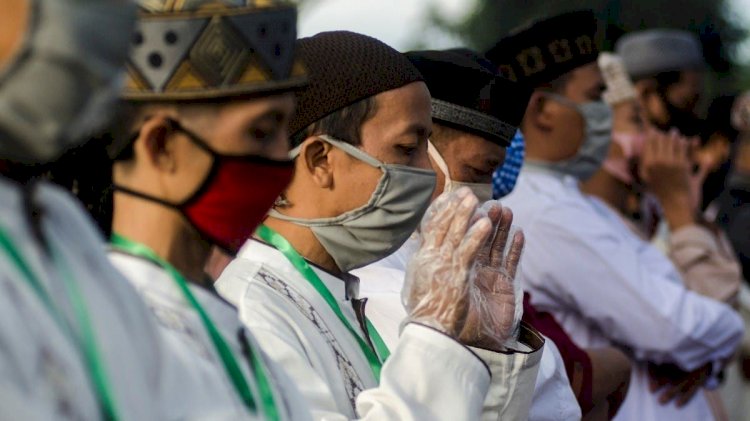 A notification announcing the Eid holidays issued by the Interior Ministry after getting approval from Prime Minister Imran Khan, based on the recommendations of the National Command and Operation Centre (NCOC).
As per the Notice, the holidays for Eid-ul-Fitr will be from May 10 to May 15, a statement issued by NCOC mentioned that the week-long eid holidays are announced to reduce national mobility.
However, the NCOC has also imposed a ban on Chand Raat bazaars, including Mehendi, jewelry, and clothing stalls from 8-16 May.
Also Read: Coronavirus Vaccination For 40-49 Age Group Begins Today In Pakistan
All markets, businesses, and shops will remain closed except essential services which include the following; grocery stores, pharmacies and medical stores, medical facilities and vaccination centers, vegetables, fruit, chicken, and meat shops, bakeries, petrol pumps, food takeaways, and e-commerce, utility services (electricity, natural gas, internet, cellular networks/telecom, call centers) and media.
The government has also decided to close all tourist resorts, public parks, and hotels around tourist spots during the Eid-ul-Fitr holidays.
According to a circular issued by the Interior Ministry, inter-city and inter-provincial transport will be banned during Eid holidays; however, locals, especially Gilgit Baltistan (GB), will be allowed to travel.
The ministry further directed that routes leading to tourist spots will be closed, focusing on Murree, Galliyat, Swat-Kalam, Sea View/beaches, and Northern Areas.