PM Imran Khan launches programme for fishermen empowerment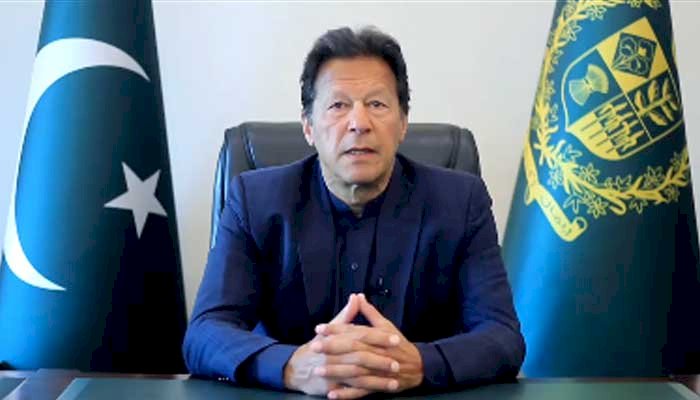 Prime Minister Imran Khan launched a programme on Thursday to authorize fishermen across Pakistan.
Through this programme, soft loans will be provided to fisherfolk under the Kamyab Jawan Programme.
PM Khan stated at the launch that Pakistan has great prospects in the fisheries, tourism, and agriculture areas. According to him, the country's coastline and rivers could be utilized to improve the lives of fishermen, in addition to improving the nutrition and protein levels of people.
The prime minister advised banks to provide training to their staff to handle small borrowers and accelerate the lending process.
At the event, the Ministry of Maritime Affairs signed memorandums of understanding (MoU) with four banks to offer soft loans to fishermen under the Kamyab Jawan Programme.
According to Maritime Affairs Minister Ali Haider Zaidi, these affordable loans will help in empowering and equipping mariners and the fishing community. They will also be facilitated with better boats, fishing nets, and other equipment.
Special Assistant to PM on Youth Affairs Usman Dar stated that the programme will increase growth in the fisheries sector and make it fruitful.
Read more: PM Imran Khan, Uzbekistan President Agree To Boost Bilateral Ties
The project is an important step in becoming a major shareholder in the blue economy, said Dar, and the fisheries sector has been overlooked by the past governments.