Relief Flight To Spain Departs From Pakistan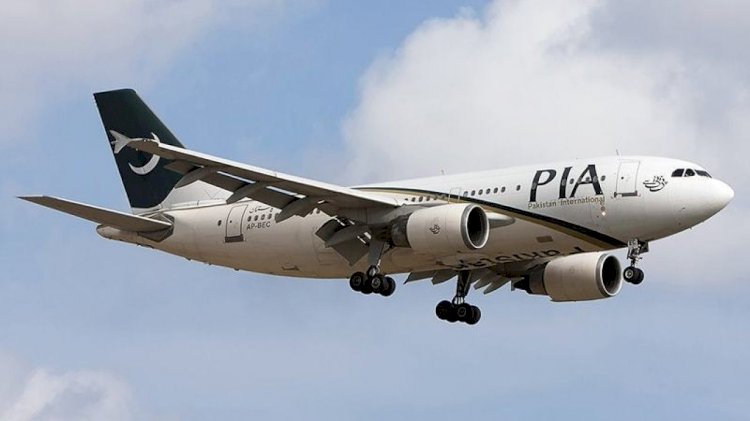 PIA flight has left for Spain to bring back the stranded Pakistanis. The aircraft for doing the job is PK-8769. The flight has departed with more than 360 people on board.
The national carrier is doing its best to serve the stranded Pakistanis across the globe.
A number of other flights have also been scheduled including Newark, New Jersey for Lahore.
CAA has also given license to a private airlines in order to make the travelling of the people convenient. Serene Air which has been recently given permission will operate domestic and international flights.
Read More: CAA Grants Permission To Private Airline To Operate
The post Relief Flight To Spain Departs From Pakistan appeared first on Nation Bytes.