Saudi Arabia Not Operating International Flights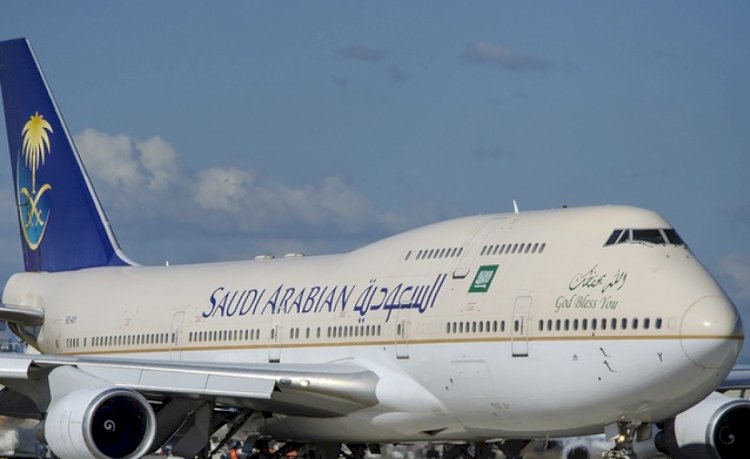 Saudia Arabia airlines have decided to not resume the p international flight operation claiming that it is not the right time to operate international flights. However, the return of the expatriates will be facilitated via the Ouda scheme.
The international flight operation halted on March 15 in an attempt to control the coronavirus spread.
More so, Saudis who are stranded in different countries are also allowed to return to Saudia. Ouda is helping those in Saudia trying to go back to their country.
Normal flight operations will not resume for a long time in the country.
Read More: China Was Transparent About The COVID-19 Outbreak: Chinese President
Saudia Arabian Airlines has yesterday published a code of conduct for travelers to 25 countries, including Saudi Arabia. However, it does not mean that they are starting the air service any time soon.