China Was Transparent About The COVID-19 Outbreak: Chinese President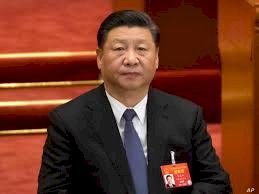 Xi Jinping, the Chinese President was loud and clear about the position of China in the Covid-19 outbreak. He said that China was open and transparent about the Covid-19 outbreak and did everything in its power to protect the world from it. More so, China saved millions of lives globally.
He also highlighted that China is one of the first countries to get back on its feet from a fragile economy suffering from the pandemic. It says a lot about the country's viability and stamina.
Read More: Schools In Iran Reopen Despite The Coronavirus Spread
In the Great Hall of the People in Beijing, the President conferred awards to those who had fought the pandemic battle.