Three children found slaughtered in Quetta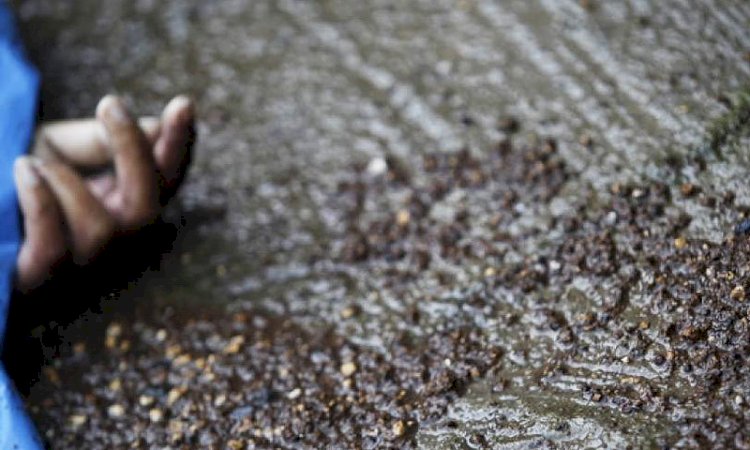 Three siblings including two boys and a girl were found slaughtered and a fourth was injured in their home in the New Sariab area, Quetta on Monday evening. They were aged between three and five years whereas the injured girl was seven years old.
According to the police, the parents of the children were not present at home when anonymous people slit their throats.
The police reached the area after getting information about the unfortunate incident and found the bodies of the three children and the injured girl who also had cuts on her throat. The dead bodies along with the wounded girl were shifted to the civil hospital. The condition of the injured girl, Kashmala Bibi, is said to be critical.
The police have arrested a woman who worked as a servant in the house and began the investigation.
As per stated by Abdul Hayee Baloch, the SHO of the New Sariab Police Station, when police staffs entered the house, they found the bodies of the three slaughtered children along with the wounded girl with injuries to her throat in a room.
According to police officials, Ataullah Mengal, the father of the children, works in the Education Directorate of Balochistan and also runs his motorcycle showroom. Whereas, the mother runs a beauty parlour in the city.
The relatives of the children informed that the family had no hostility with anyone.
The deceased children were identified as five-year-old Husainullah, three-year-old Zainullah and four-year-old Aqsa by the police.
Read More Minority leaders request India to apprehend killers of 11 Pakistani Hindus
The police have registered a case and started the investigation.