Toronto Police Declared Karima Baloch Death Non-Criminal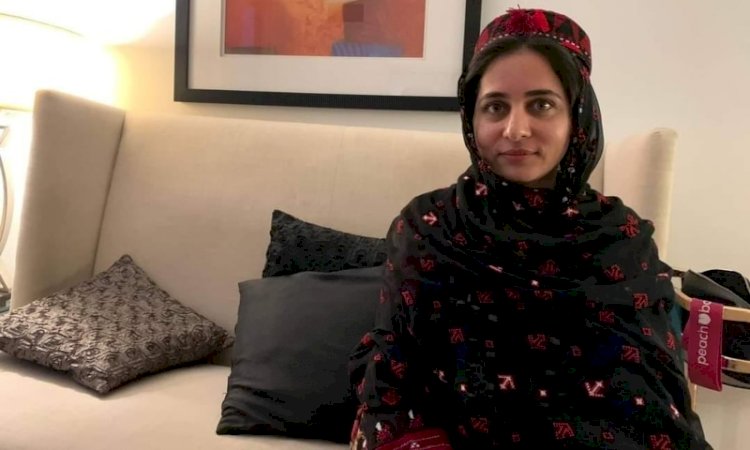 Toronto Police has termed the death of Baloch activist Karima Baloch as 'non-criminal' on Tuesday.
Baloch rights activist Karima Baloch went missing last Sunday and was found dead on Monday in Harbourfront, Toronto.
She went missing last weekend in the Downtown Toronto waterfront area. Police had requested public assistance in finding her.
Karima Baloch was from Balochistan Pakistan but had found refuge in Ontario, Canada. She was living in exile since 2016.
Today, the Toronto Police service shared via their Twitter account that no foul play was detected in Baloch's death.
They wrote, "The Toronto Police Service is aware of the heightened community and media interest surrounding a missing person investigation."
"Earlier today, we confirmed a 37-year-old woman was sadly located deceased on Monday, December 21, 2020," they said further.
Then they wrote, "The circumstances have been investigated and officers have determined this to be a non-criminal death and no foul play is suspected. We have updated the family."
Read More:Karima Baloch, Balochistan Activist Found Dead In Toronto
Rumors were being promoted that Karima's death was actually a murder, especially by Indian Media. However, Toronto authorities have clarified that the death is non-criminal.