Karima Baloch, Balochistan Activist Found Dead In Toronto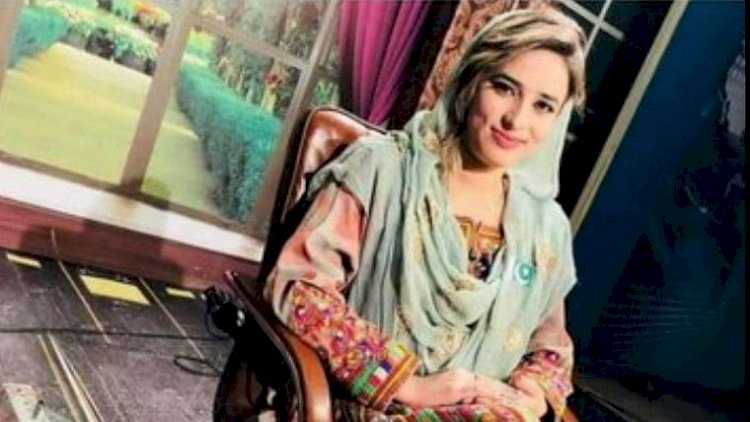 Karima Baloch, who belonged to the province Balochistan, was an activist who left Pakistan in 2016 to take refuge in Canada, was found dead in Harbourfront near the lakeshore of Toronto.

Karima Baloch had gone missing on Sunday and had last seen at approximately 3 pm. Toronto Police had asked for public assistance in finding her.

The Toronto police had found the body of Karima Baloch off an island just near Canadian city Toronto. However, the husband and brother of Karima Baloch identified her body that is still with the police. The actual cause of her death is unknown yet.

A senior journalist from Toronto said that the police and the Canadian security agency CSIS must investigate the cause of Karima's death.

Read More: Lok Virsa Planned A Cultural Program To Pay Tribute To Quaid-e-Azam

On the death of Karima Baloch, 40 days of mourning is announced by the Baloch National Movement.

Karima was a Canadian immigrant and listed by the BBC as one of the world's 100 most "inspirational and influential" women in 2016. Karima Baloch was a famous personality in Balochistan, considered to be the pioneer of women's activism in Balochistan. She has also raised her voice in United Nations sessions in Switzerland for the issues of Balochistan.