Waqar Zaka Appointed as Crypto Expert by KP Government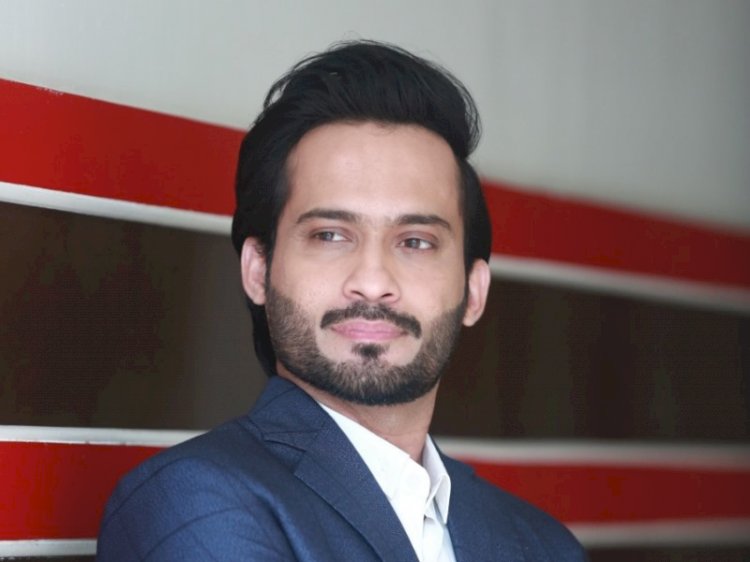 In the latest development, a known host Waqar Zaka has been appointed as a Crypto Expert in Pakistan's first cryptocurrency advisory launched by the government of Khyber Pakhtunkhwa. The committee was formed by the government of Khyber Pakhtunkhwa for formulating a set of laws to regulate the use of cryptocurrency and crypto mining.
However, in a recent official notification of the committee, Ziaullah Bangash named the committee chairman. Taimur Saleem Jhagra and other people also added to the committee. Waqar Zaka named a member of the committee.
Waqar Zaka shared the news with his fans and followers claiming that he is not charging a single penny against this responsibility. He said that he will provide the services free of charge.
The reality TV host tweeted about the appointment and said "Proud to be hired as an expert, Pakistani Government launched Cryptocurrency advisory committee, so after a long struggle now we are moving towards official work"
Back in March, it was learnt that KP is planning to build two hydroelectric-powered pilot "mining farms" to capitalise on a bullish global cryptocurrency market.
"People have already been approaching us for investment, and we want them to come to Khyber Pakhtunkhwa, earn some money and have the province earn from that as well," Bangash said.