White Supremacist Sentenced To Life Without Parole For Killing 51 Muslims In New Zealand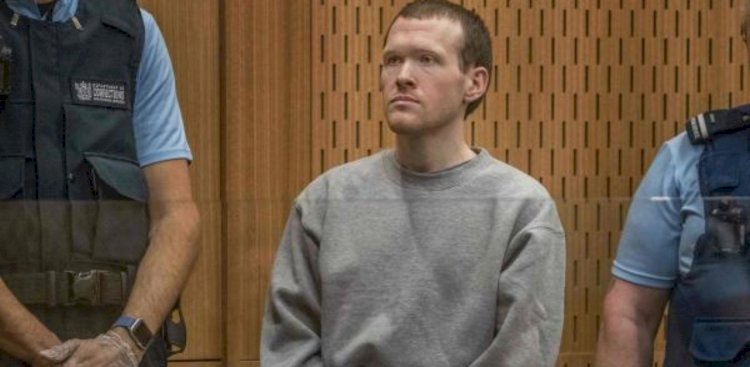 The white supremacist, Brenton Tarrant who killed 51 Muslims in a New Zealand mosque has been sentenced to life without parole.
The decision was taken by Justice Cameron Mander after four days of continuous hearing in New Zealand. There are 91 victims who have reported mental or physical illness because of the shooting.
"You showed no mercy. It was brutal and beyond callous - your actions were inhumane," Justice Mander told him.
He went on: "As far as I am able to gauge you are empty of any empathy to your victims.
"You have said you were in a poisoned emotional state at the time, and terribly unhappy. You felt ostracised by society and wanted to damage society as revenge."
Read More: CEO Of TikTok Quits As a Result Of Trump Restrictions
Tarrant in the court was representing himself. However, he did not say anything and the stand by lawyers was asked by him to speak for him.