WHO Regrets The US Decision of Withdrawing The Funds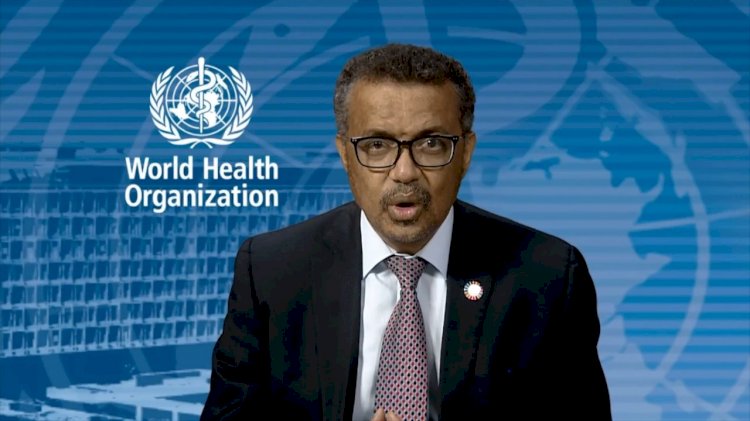 Director-General Dr. Tedros Adhanom om Wednessaday said the welfare organization 'regretted' US President Donald Trump's decision of halting the funds.
Trump made the announcement of withdrawing the funds yesterday since which he has been facing serious criticism. Thedecison was made on the basis of mounting death rate around the world. More so, Trump also accused the WHO of promting the China's disinfomration and called it a China-centric organization.
"The WHO failed in this basic duty and must be held accountable," Trump added.
The director-general requested everyone to stay united saying, "time for all of us to be united in our common struggle against a common threat."
He also talked about the accountability process saying ," "In due course, WHO's performance in tackling the Covid-19 pandemic will be reviewed by WHO's member states and the independent bodies that are in place to ensure transparency and accountability. This is part of the usual process put in place by our member states."
Also Read: Trump Holding WHO Funds Amid COVID-19 Pandemic
The post WHO Regrets The US Decision of Withdrawing The Funds appeared first on Nation Bytes.