200 Go Missing After Flash Flooding In India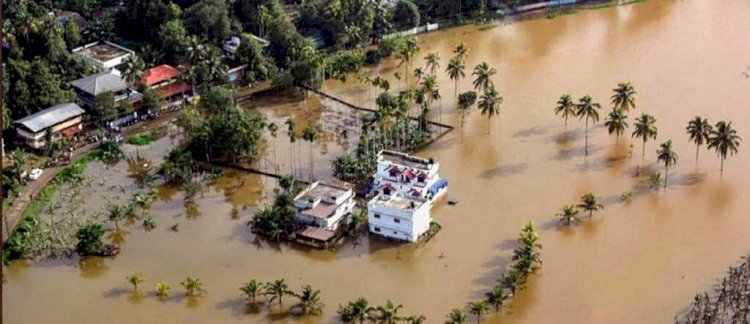 More than 200 people are reported as 'missing' in northern India when a Himalayan glacier piece dropped into a river, resulted in a torrent that immersed two power plants and demolished roads and bridges, according to the police.
A quick operation was carried out to save about 17 people trapped in a tunnel, as reported by the Uttarakhand state police chief and three bodies were also found.
According to the videos taken by the horrified residents, the enormous burst of water passed through the Dhauliganga river valley and damaged everything on its way.
Om Agarwal, a local inhabitant updated Indian TV on this matter as the ground trembled as if an earthquake has occurred and a huge cloud of dust appeared as the water went by.
Many workers were found as 'missing' at the two power plants, that were most affected by the massive flood, Total of 50 workers were Rishi Ganga plant that time and no updated information reached so far about them and 150 were at the Tapovan power plant, reported by the police chief Ashok Kumar.
Almost 20 are stuck in the tunnel and they are putting up their full efforts to reach those workers, he added.
As the main road completely vanished and the tunnel was covered with rocks, so the paramilitary saviors followed alternate way by climbing down on ropes to reach the entrance.
The armed forces, military helicopters, and paramilitaries were sent to the region for immediate support.
Read More: The Building Future: 3D Printed House For Sale In New York
Two dams have been emptied to stop the floodwaters from reaching the Ganges at the towns of Rishikesh and Haridwar by the authorities and people are also warned from going near the banks of the river.